No ads. No sponsorships. Just firsthand experiences from fellow enthusiasts.
Learn more.
Vintage 12" Square Magnet Woofer Marked 52-55 67-7545 Eminence Spearkerlab???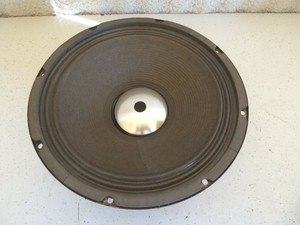 $19.99 on eBay
Description
You're bidding on this vintage, 12" woofer with a 5" square magnet. As pictured it's in nice overall condition. I do not know who the manufacturer is. Ready to go to work for you. Please e-mail me with any questions. Thanks for looking.