No ads. No sponsorships. Just firsthand experiences from fellow enthusiasts.
Learn more.
Double Bass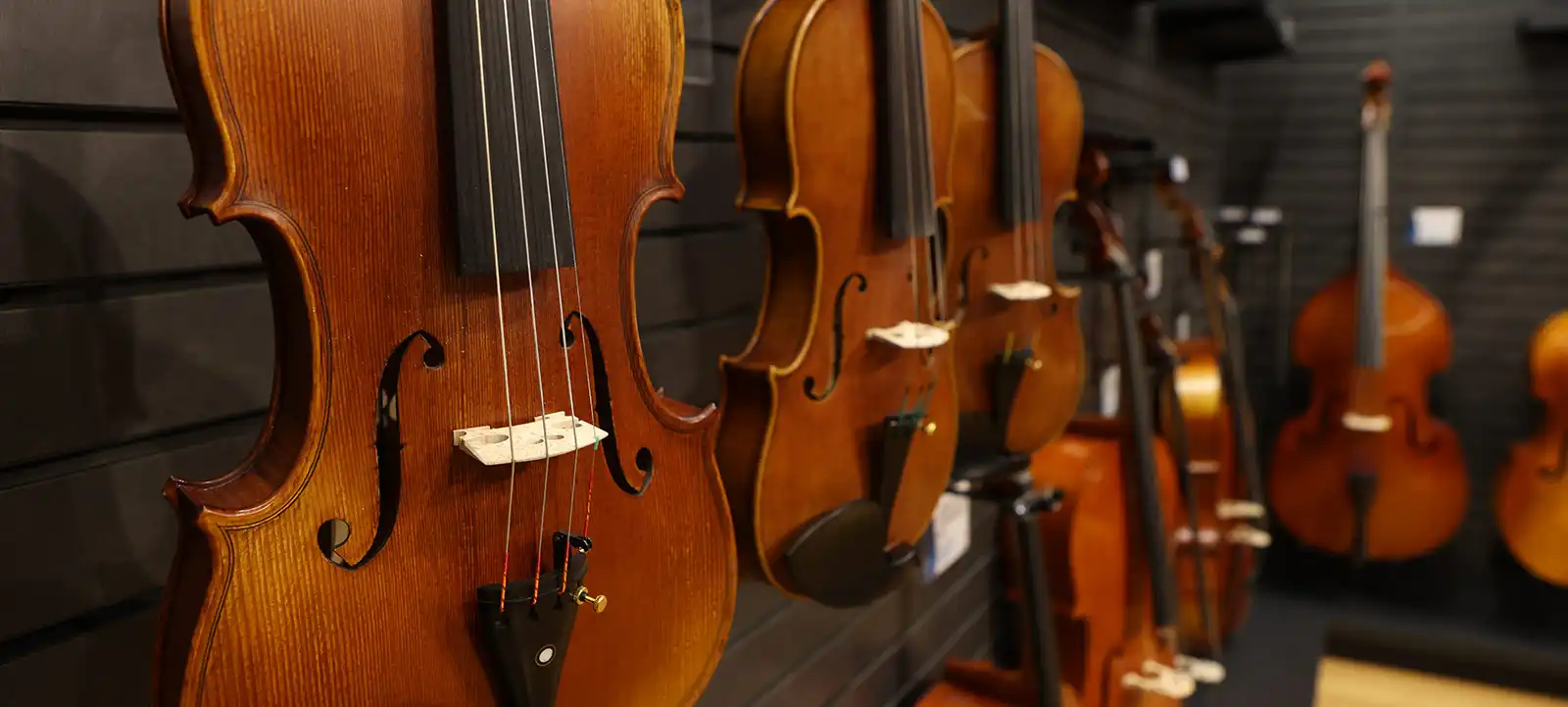 $88.00 on Sweetwater
Description
Why shop Double Bass at Sweetwater.com?

With a curated selection of Double Bass, free shipping, a free 2-year warranty, 24/7 access to award-winning support - and more - Sweetwater gives you more than any other retailer! If you have any questions about Double Bass, make sure to give your personal Sales Engineer a call at (800) 222-4700.