No ads. No sponsorships. Just firsthand experiences from fellow enthusiasts.
Learn more.
Moonlight in Vermont By Frank Sinatra - Digital Sheet Music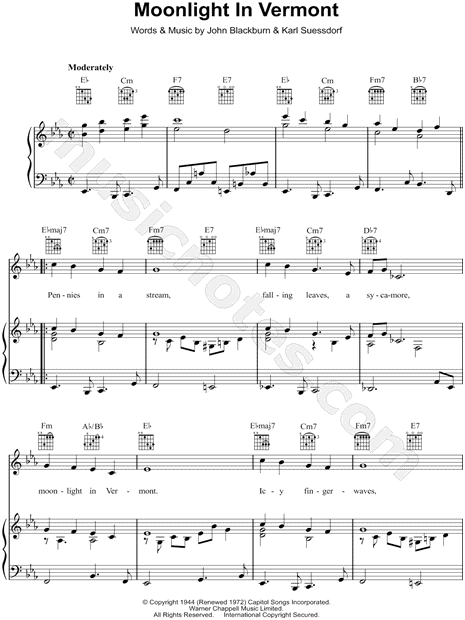 $5.79 on Music Notes
Description
Although you can purchase using your current device, you will need to use a Mac or Windows PC to print this sheet music. Digital access to the full sheet music file is limited to Windows, Mac, iOS and Android.
More in Bass