No ads. No sponsorships. Just firsthand experiences from fellow enthusiasts.
Learn more.
Hosa YIE-406 NEMA 5-15P to Dual IEC C13 Power Y Cable - 1.5 foot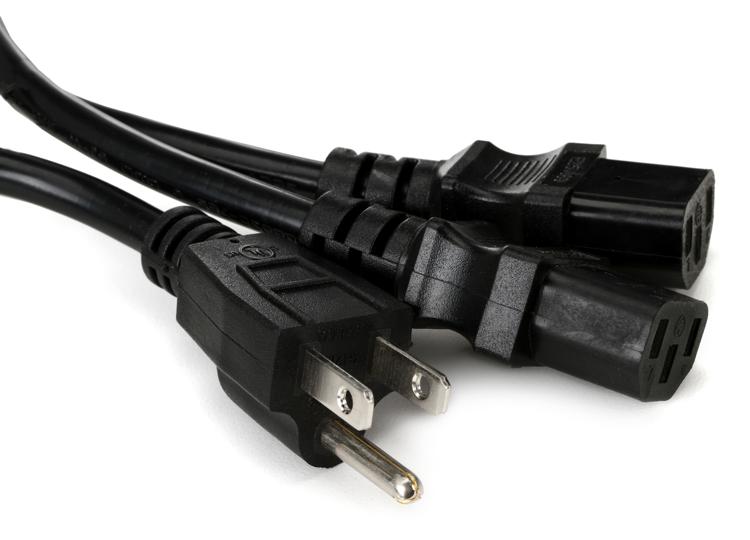 $15.68 on Sweetwater
Description
Electrical Connection Convenience

The Hosa YIE-406 is a convenient way to connect two standard IEC hardware items to one male outlet plug. Made with heavy-duty 18-gauge wire, the YIE-406 comes in a 1.5-foot length.