No ads. No sponsorships. Just firsthand experiences from fellow enthusiasts.
Learn more.
Musiclily Pro Chrome 57mm Bridge For 4 String Music Man Stingray Bass Guitar 194296009295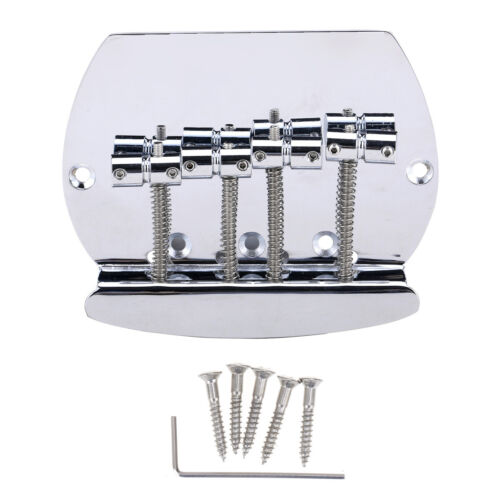 US $22.07 on eBay
Description
String spacing: 57mm (2-1/4"), 19mm saddle. Strings-through-bridge and Strings-through-body combined usage. Includes full bridge set and mounting accessories. 1 Piece Bridge. Left to right plate mounting screws hole center spacing: 93mm (3-21/32"), 3 center mounting screw holes center spacing: 20.5mm (13/16").
More in Bass