No ads. No sponsorships. Just firsthand experiences from fellow enthusiasts.
Learn more.
Chasing Hammer, 3 oz.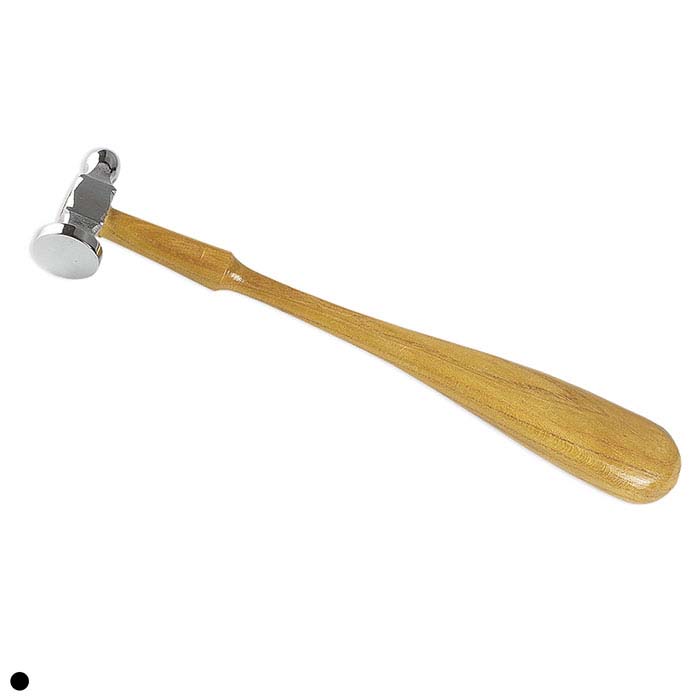 Buy now
Description
This economical chasing hammer has one large, slightly convex, smooth face for striking chasing tools or planishing metal, and one round end for peening and riveting. The handle has a narrowed neck that creates a slight springiness that allows some bounce-back with each strike, producing improved control and reduced muscle fatigue. The steel head is forge-tempered and polished.
More in Bass