No ads. No sponsorships. Just firsthand experiences from fellow enthusiasts.
Learn more.
720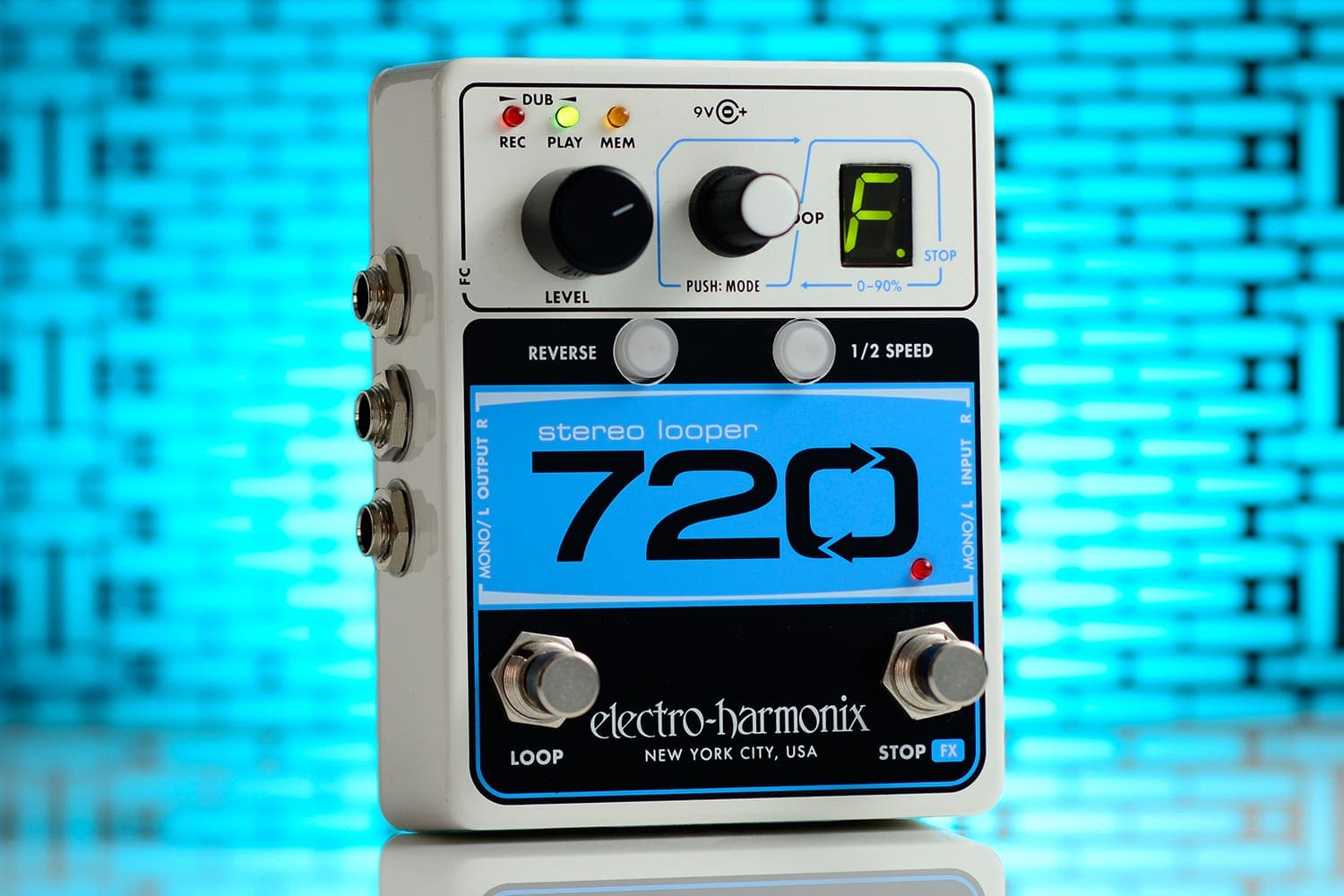 $172.80 on Electro-Harmonix
Description
LEVEL KNOB

Controls the output level of the Loop.

LOOP FOOTSWITCH

Use the LOOP footswitch to record, overdub, and playback loops. The LOOP footswitch can also be used to stop and undo-redo loops.

STOP/FX FOOTSWITCH

The STOP/FX footswitch can be set to either STOP mode or FX mode. When in STOP mode, a dot appears on the display next to the STOP label. When in FX mode, the dot is off.

REC LED

Indicates when a loop is being recorded or overdubbed.
More in Bass