No ads. No sponsorships. Just firsthand experiences from fellow enthusiasts.
Learn more.
Eminence Kappalite 3012HO Neo 12" Speaker Driver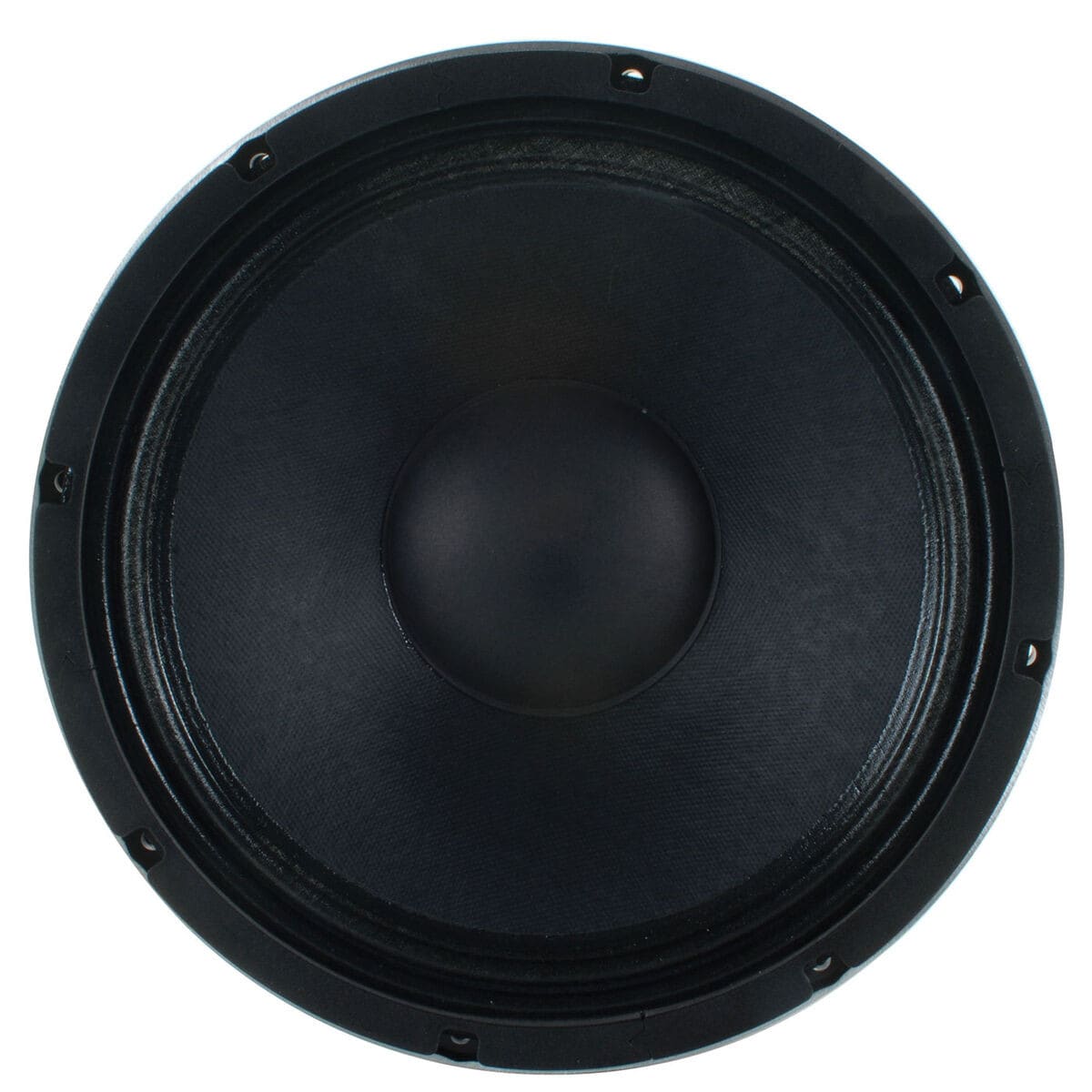 $209.99 on Parts Express
Description
The Eminence Kappalite 3012HO 12" speaker is a high power driver for pro audio or MI applications. Low-weight/high energy neodymium magnet. Cast aluminum basket, polyimide VC former, and treated paper cone with cloth double half-roll edge.
More in Bass