No ads. No sponsorships. Just firsthand experiences from fellow enthusiasts.
Learn more.
Eminence Kappalite 3015 Neo 15" Speaker Driver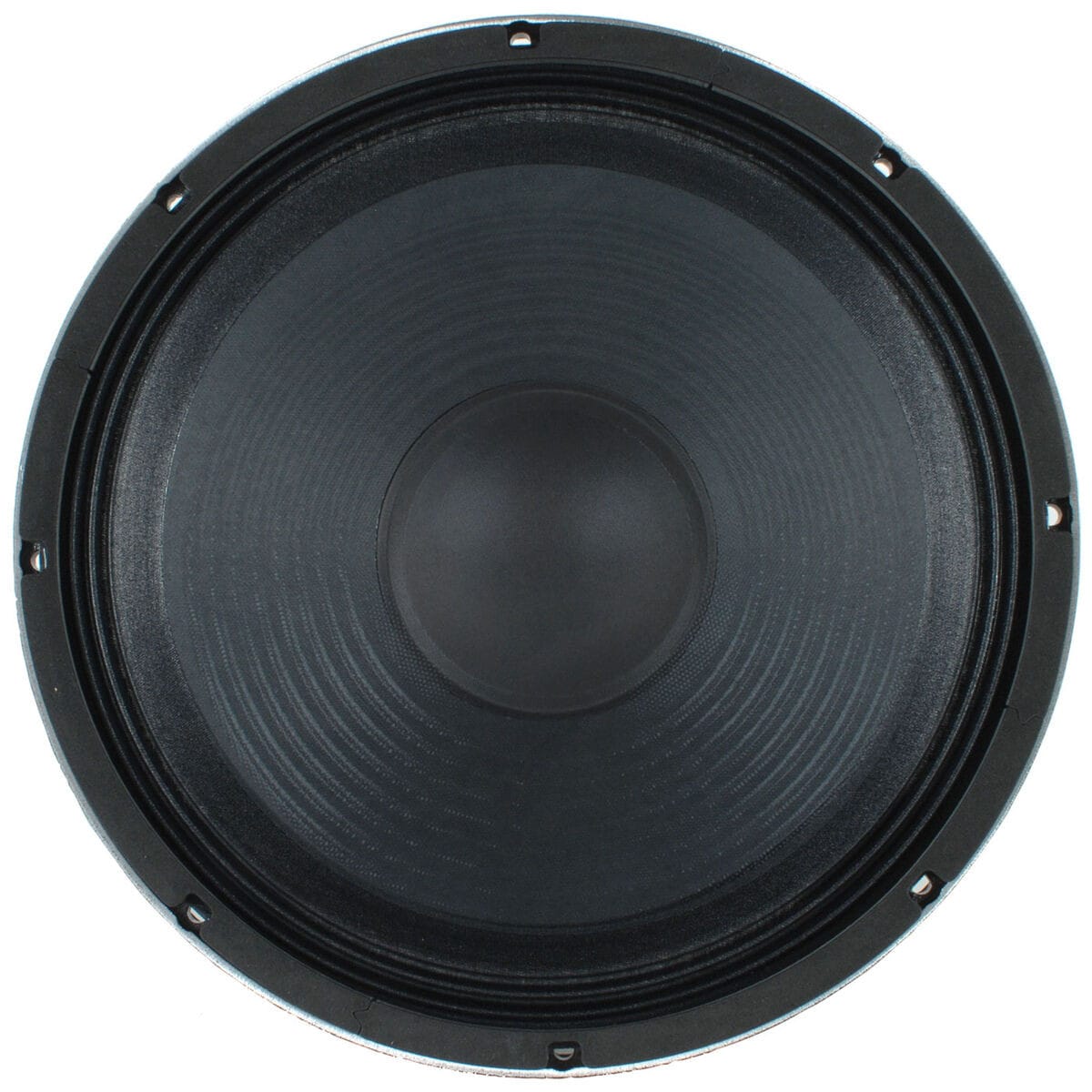 $229.99 on Parts Express
Description
Availability Notice:

As a result of unavoidable delays in manufacturing and logistics, back-ordered items may experience extended and changing arrival dates. Place your order today to reserve your spot in line. You will NOT be billed until the item ships.