No ads. No sponsorships. Just firsthand experiences from fellow enthusiasts.
Learn more.
Joyo MA-10B Portable Bass Amp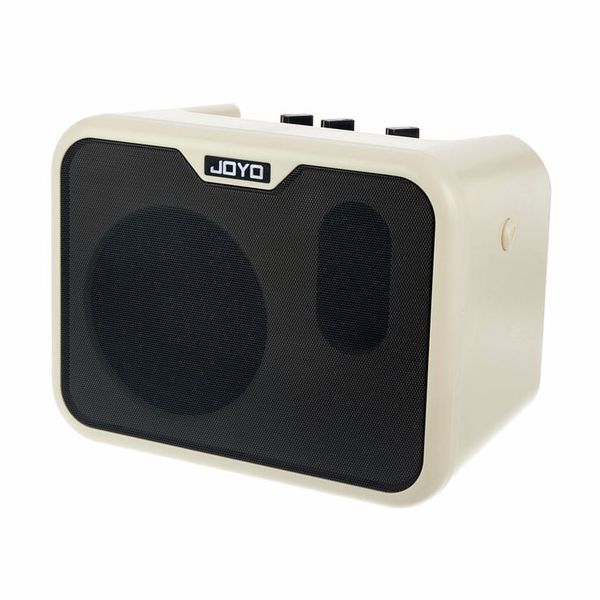 $33.00 on Musikhaus Thomann
Description
Served with love! Even if chocolate chip is on your mind, our cookies make an important contribution to a great shopping experience. They help us to show you relevant offers, remember your settings to ease navigation on our website and alert us when the website is slow or unstable. By clicking on "accept", you confirm that you agree with their use for saving your preferences and for statistical and marketing analysis (Show all). You can view and manage further details and options here.