No ads. No sponsorships. Just firsthand experiences from fellow enthusiasts.
Learn more.
Spoke Wheel Truss Rod Nut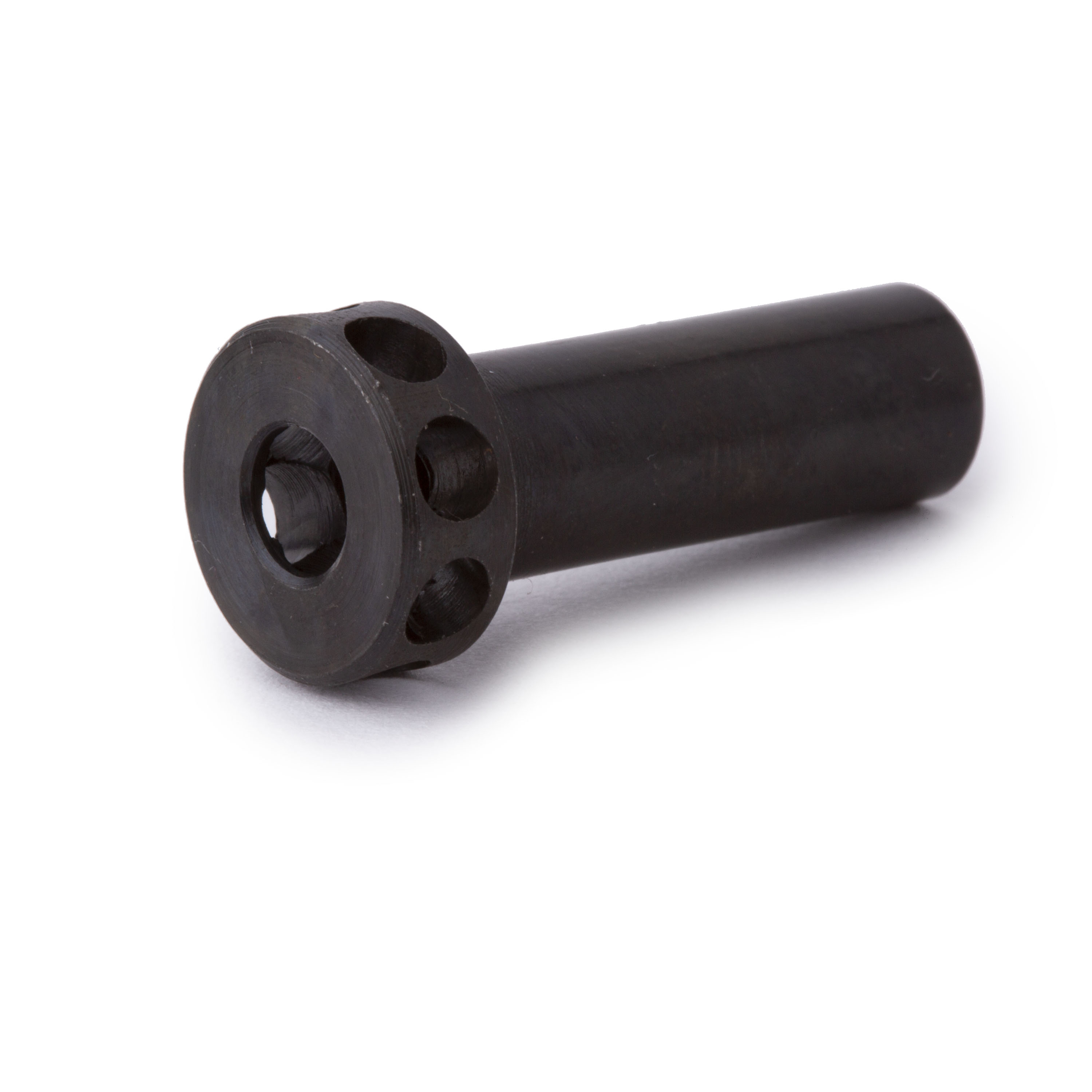 $8.25 on Stewmac.com
Description
Spoke Wheel Truss Rod Nut

Adjusts a bolt-on neck at the heel. The spoke wheel truss rod nut allows you to adjust the neck while it's still bolted on, and without removing the pickguard.

The 1/2"-diameter spoke nut is designed to protrude slightly from the neck heel; insert a thin tool into the side of the nut to turn it. Spoke wheel truss rod nuts have a 10-32 thread, are 1-1/8" length, and have a black oxide finish.