No ads. No sponsorships. Just firsthand experiences from fellow enthusiasts.
Learn more.
5-80mmx10m Copper Tape Foil Repellent Tape Shielding Tape Self-adhesive US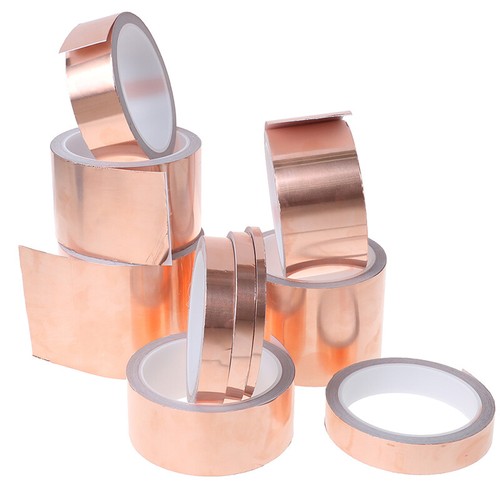 US $8.98 on eBay
Description
Type: Introducing copper foil tape. 1 x single-sided conductive copper foil tape. - Single-sided tape with a conductive adhesive. - Non-oxidizing, antistatic, UV-resistant, heat-insulating and strong adhesive.