No ads. No sponsorships. Just firsthand experiences from fellow enthusiasts.
Learn more.
Fender CTS 100K B Center Detent Potentiometer 0049443049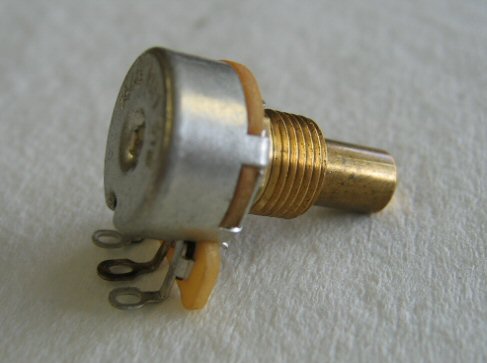 $7.95 on Darrenriley.com
Description
Genuine Fender CTS 100K B solid shaft mini potentiometer with center detent. As used for mid control on Deluxe bass and other models. 1/4″ solid shaft. Includes mounting nut & washers.