No ads. No sponsorships. Just firsthand experiences from fellow enthusiasts.
Learn more.
Wholesale JB Electric Bass Guitar Sunburst Color Accpet customization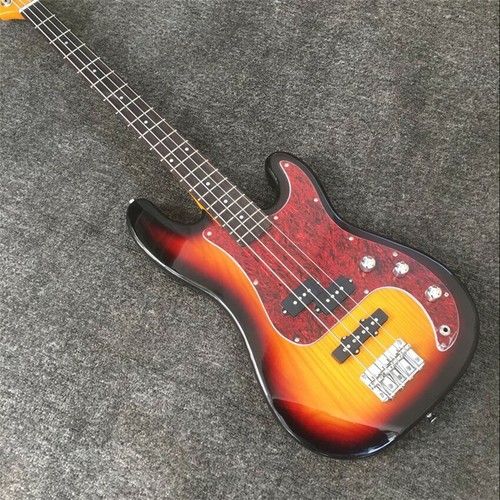 US $298.00 on eBay
Description
E: ABout the Strings High,when we send before will test the frets if buzzing ,Our Standard For 12F, 1st the high it is 1.9-2.5mm. price decide the quality. D, The guitar not for professional Player, as all the parts made in china ,not good quality.
More in Bass