No ads. No sponsorships. Just firsthand experiences from fellow enthusiasts.
Learn more.
Tama Star Walnut/12x8/ Mint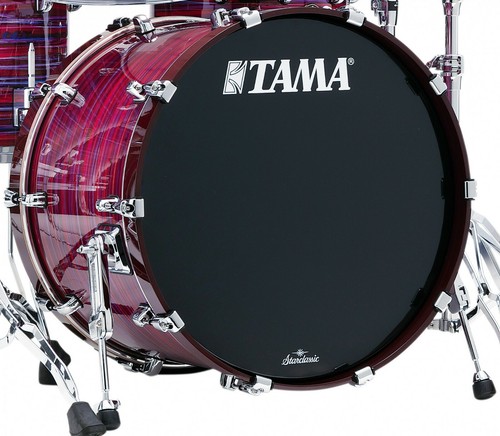 US $1060.61 on eBay
Description
Tama Starclassic WBSB16HZ-LPO Walnut Birch Bass Drum - 16"x12" Phantasm Oyster ARTICLE NUMBER WBSB16HZ-LPO SURNAME Tama Starclassic Walnut Birch Bass Drum - 16" x 12" Lacquer Phantasm Oyster with tom holder description Tama's countless tests to build kettles from different woods made this hybrid variant of walnut and birch a real masterpiece. The sum of the sound properties of both woods creates a modern, round and very versatile sound that is perfect for pop and rock music.
More in Bass