No ads. No sponsorships. Just firsthand experiences from fellow enthusiasts.
Learn more.
Switchcraft 12A 1/4" Mono Jack Female Panel Mount Tip Shunt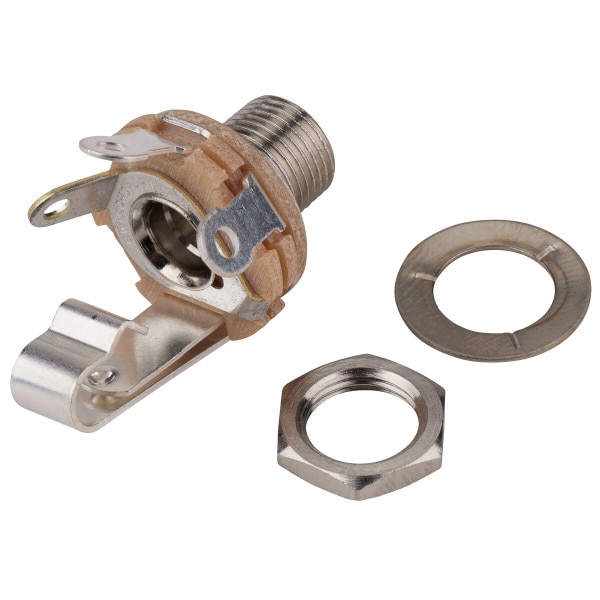 $2.71 on Parts Express
Description
Switchcraft's 12A 1/4" Littel phone jack has a single closed circuit with 2 conductors. Little jacks mate with standard commercial phone plugs. Includes a nut and a washer.
Firsthand experiences
Comments from forums and Reddit
---