No ads. No sponsorships. Just firsthand experiences from fellow enthusiasts.
Learn more.
Solo Music Gear Ltd.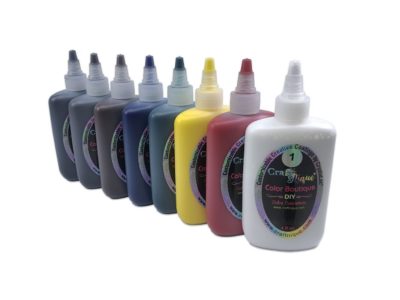 $150.00 on Executive Objects
Description
SOLO Music Gear store is the best manufacturer and distributor of DIY Guitar kits, Strat kits, bass kits, bodies, necks and parts in Vaughan, CA. Shop now and build your own guitar!
More in Bass