No ads. No sponsorships. Just firsthand experiences from fellow enthusiasts.
Learn more.
SKB 1SKB-FB4 Shaped Standard Bass Case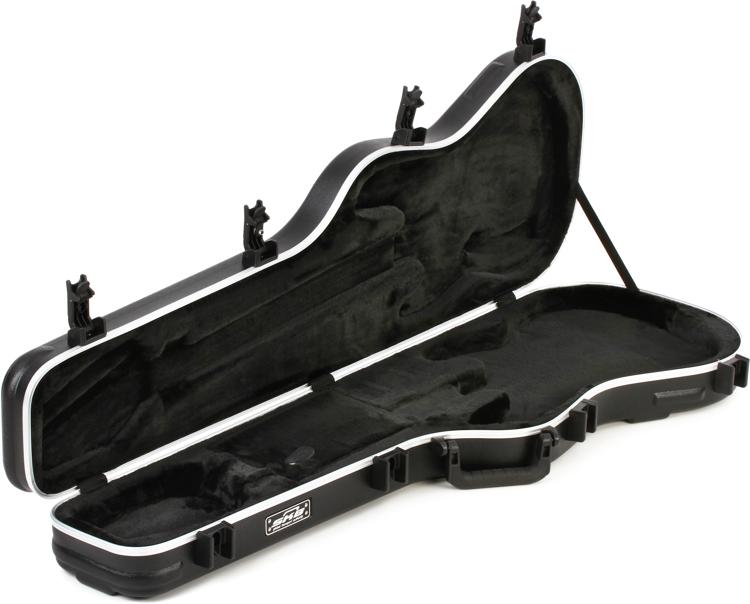 $199.99 on Sweetwater
Description
Maximum Protection for Your Bass!

When it's time to hit the road, SKB's 1SKB-FB4 standard electric bass hardshell case is just what you need to keep your P Bass, J Bass, or similarly shaped instrument safe from even the harshest conditions. This extremely heavy-duty hardshell case is more than tough enough to protect your bass from bumps, jolts, and accidental impact. Its plush-lined EPS interior provides you with full-length neck support and features a large internal storage compartment.
More in Bass