No ads. No sponsorships. Just firsthand experiences from fellow enthusiasts.
Learn more.
Bass Player | Essential T-Shirt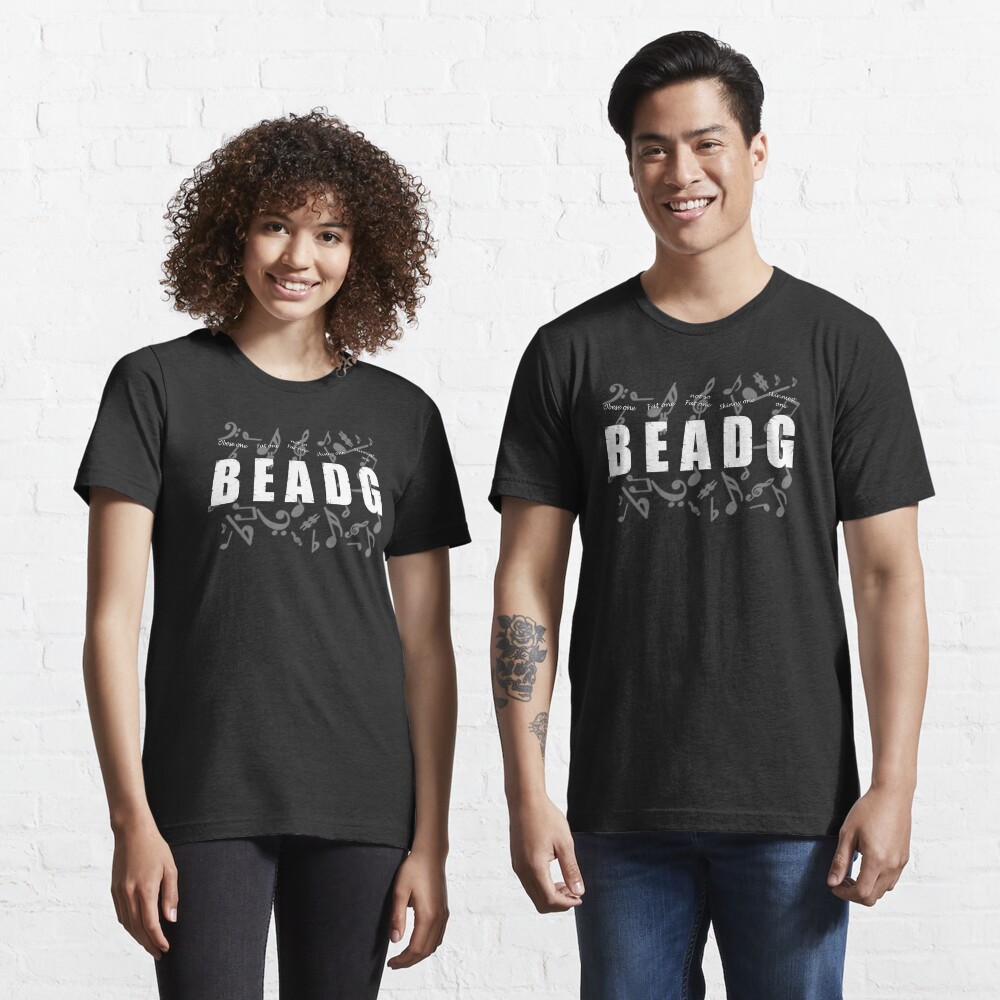 $20.25 on Redbubble
Description
*5 string version, I'm not going to make a 6 string version, because you may as well learn to pull funny faces and play lead guitar*.

!http://a1.s6img.com/cdn/0012/v/3934655_1345383-plwfr2_l.jpg!:https://society6.com/PsychoBudgie/Bass-Player-mJr_Pillow

• Millions of unique designs by independent artists. Find your thing.
More in Bass