No ads. No sponsorships. Just firsthand experiences from fellow enthusiasts.
Learn more.
Terminal Threshold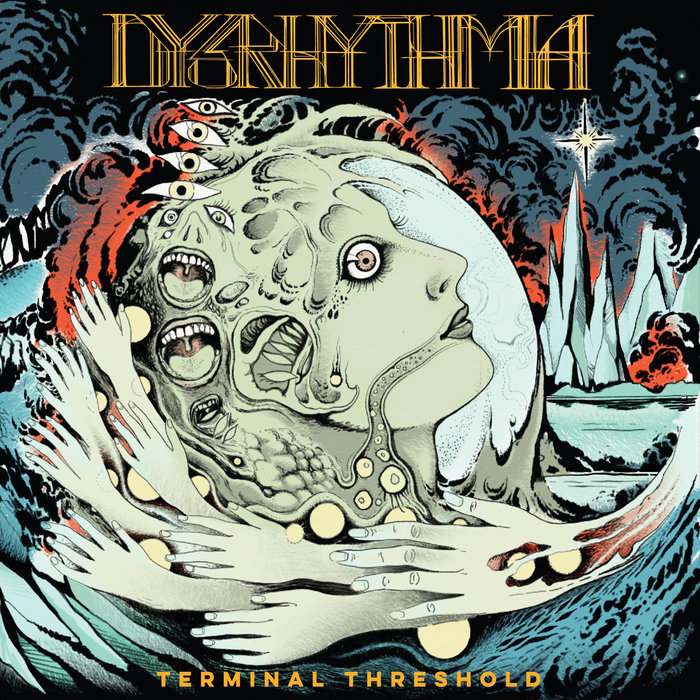 $7.00 on Bandcamp.com
Description
Thomas Gelfer Razor sharp technical riffage and killer drumming. Everything sounds so damn good, the production is slammin. Scratches the itch if you're looking for engaging instrumental metal \m/ Favorite track: Rule of the Mountain.
More in Bass