No ads. No sponsorships. Just firsthand experiences from fellow enthusiasts.
Learn more.
Split '51 P-Bass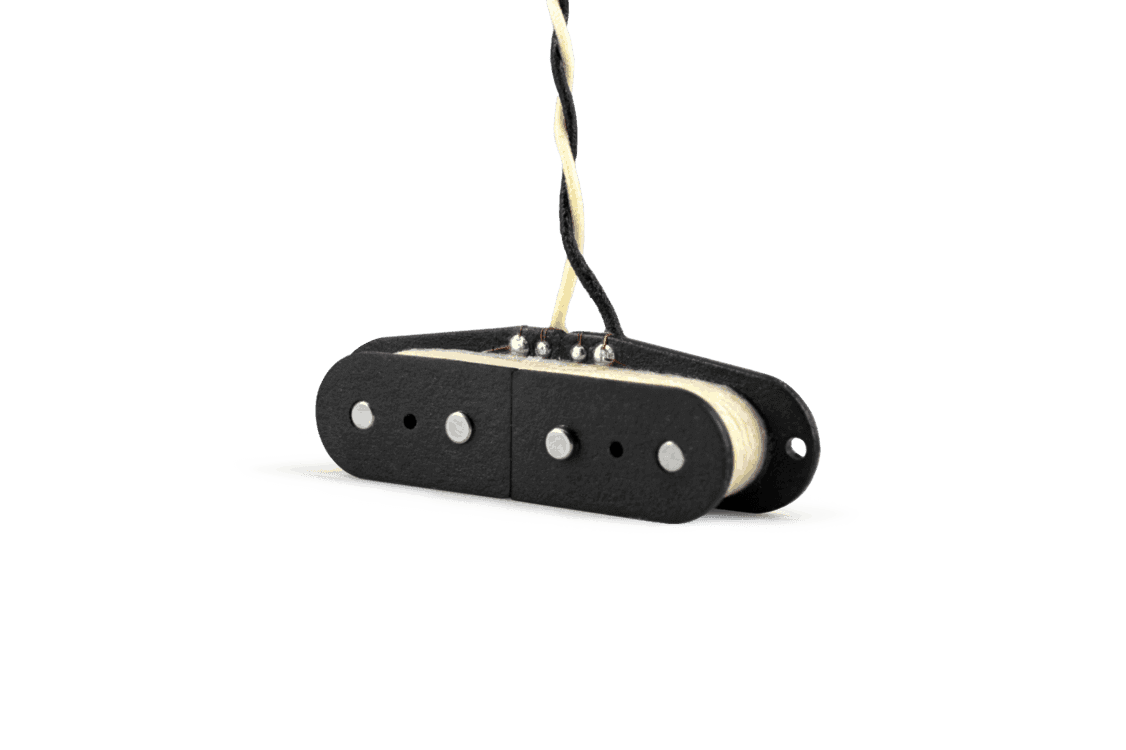 $150.00 on Fralinpickups.com
Description
Our Lindy Fralin Split '51 P-Bass is a great single-coil tone replacement for 50's and reissues. Loud and clear, with no hum. Using USA-Made parts and made by hand, our pickups sound leaps and bounds better than the stock pickups. This is the Hum-Cancelling version of our '51 P-Bass.
Firsthand experiences
Comments from forums and Reddit
---