No ads. No sponsorships. Just firsthand experiences from fellow enthusiasts.
Learn more.
Dayton Audio PS65LP-4 6-1/2" Ultra Efficient Low Profile Full-Range Driver 4 Ohm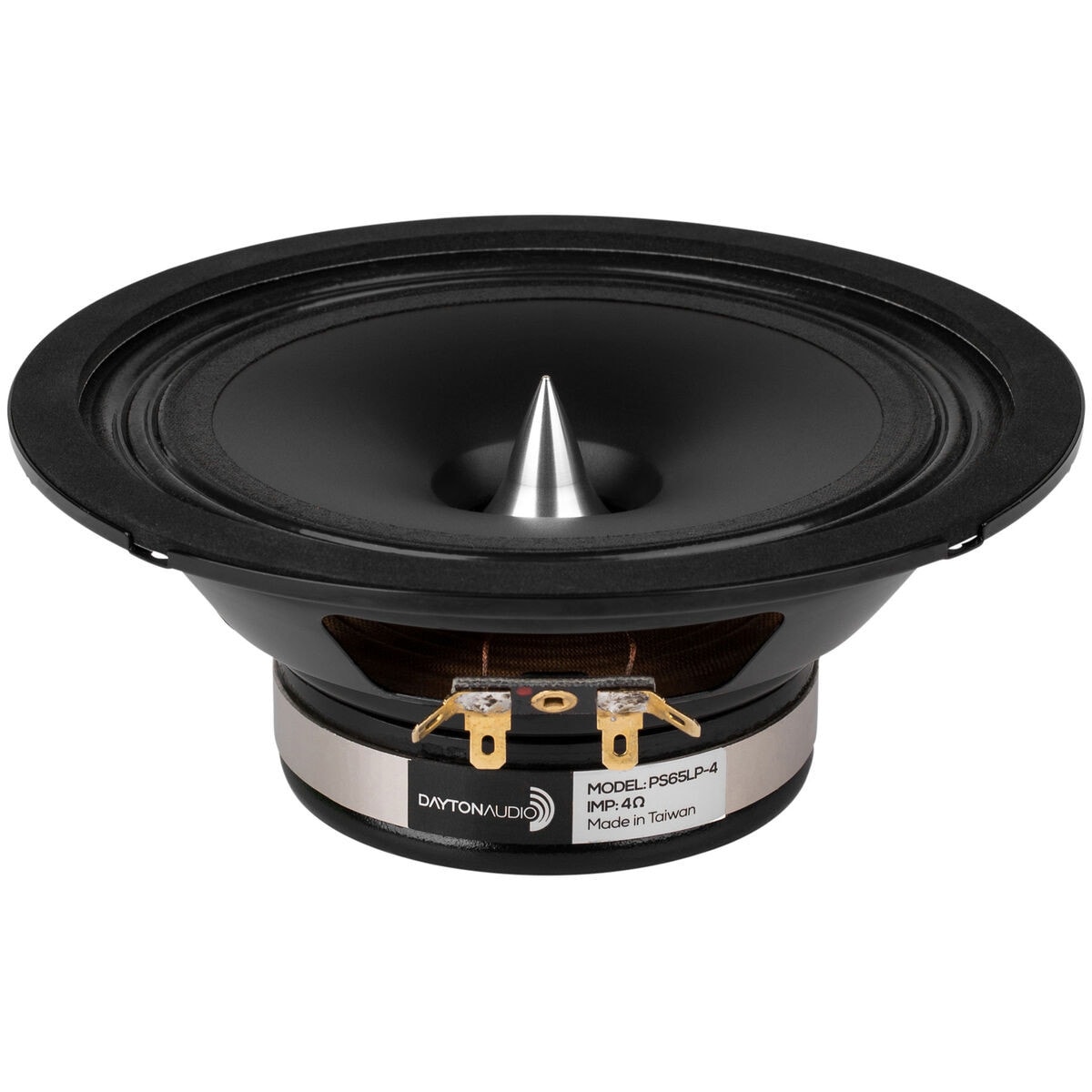 $99.98 on Parts Express
Description
The Dayton Audio PS65LP-4 6-1/2" high efficiency full-range driver could be the ultimate upgrade for your factory stereo system. Designed to be a simple drop in replacement for your stock speakers, this driver's amazing efficiency can increase the output by up to 10 dB without adding any additional amplification. Also, this is an excellent driver for use in any high efficiency full range speaker designs.