No ads. No sponsorships. Just firsthand experiences from fellow enthusiasts.
Learn more.
Dayton Audio PN395-8 15" NEO Series Pro Woofer with 4" Voice Coil 8 Ohm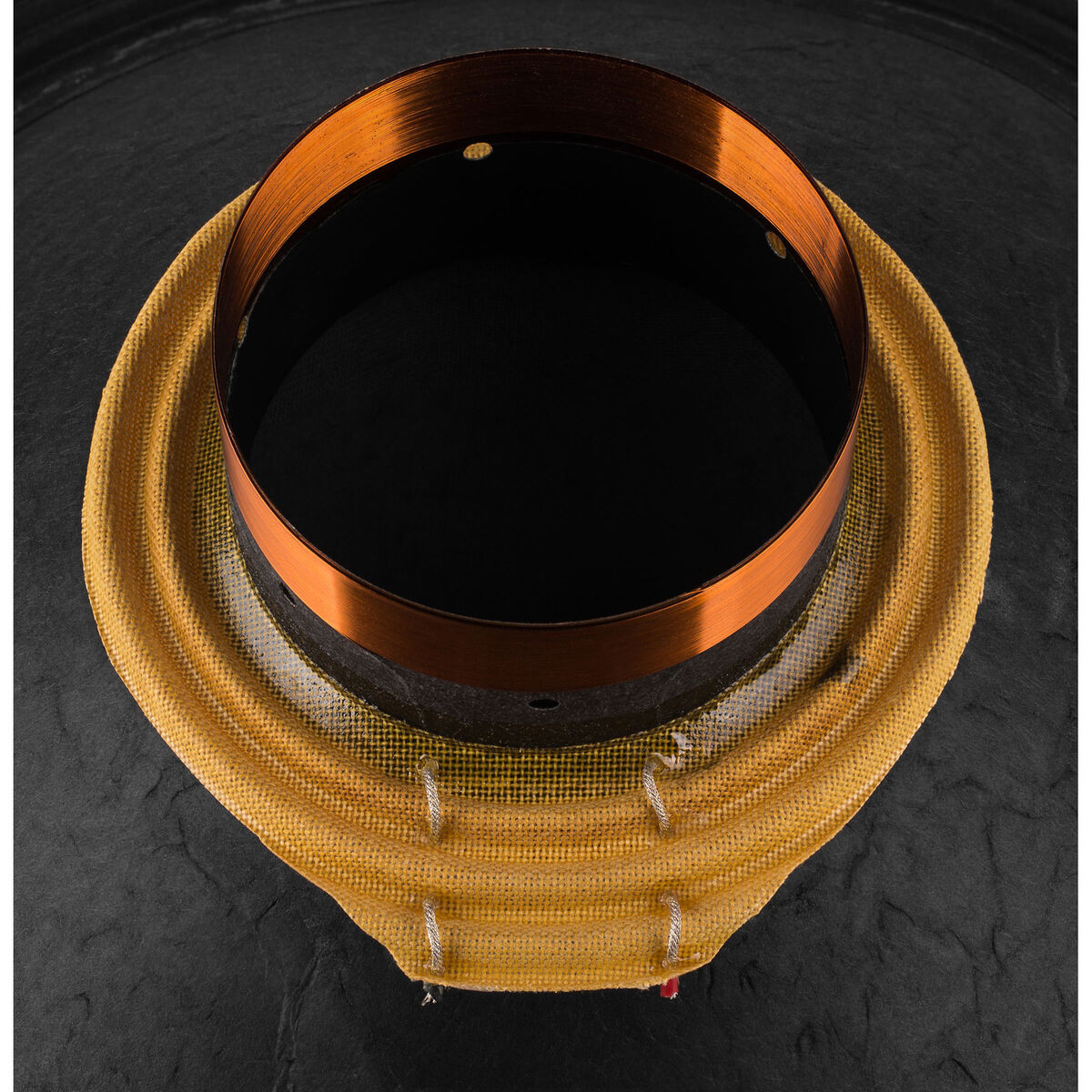 $209.98 on Parts Express
Description
Dayton Audio's PN395-8 15" pro woofer is designed to deliver reliable low frequency operation with extreme output capability and minimal power compression. Weighing only 16 lbs, and featuring a 4" inside-outside wound voice coil, powerful neodymium motor, distortion reducing copper pole cap, great excursion capability, and high power handling, the PN395-8 will produce extreme output levels with low distortion without breaking the bank or your back.
Firsthand experiences
Comments from forums and Reddit
---