No ads. No sponsorships. Just firsthand experiences from fellow enthusiasts.
Learn more.
Left-handed Bass Guitars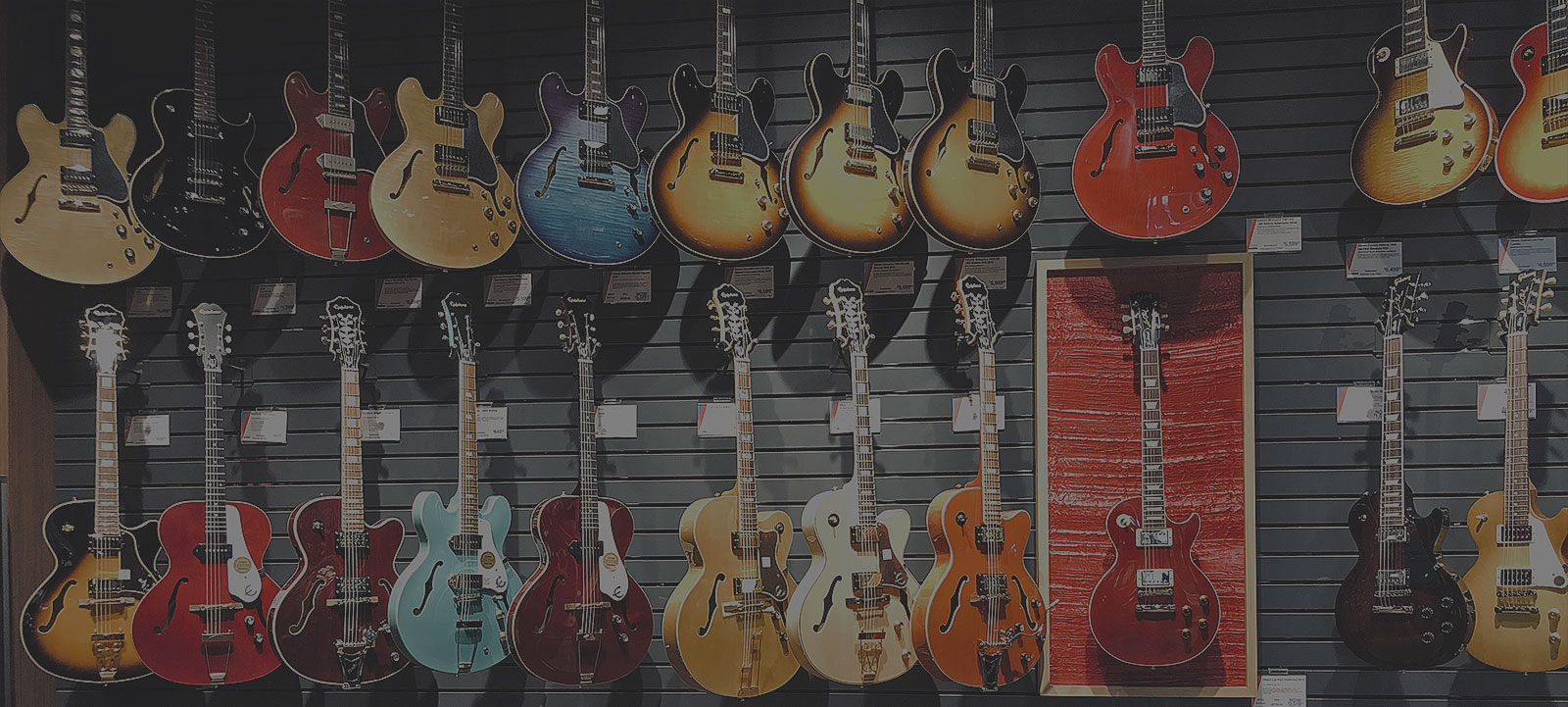 $479.99 on Sweetwater
Description
For the lefties out there, choosing a brand new left-handed bass guitar is always exciting. And finding the instrument that best suits your playing style is easy, thanks to the extensive selection we carry here at Sweetwater. Here are the key features to look for when choosing your left-handed bass guitar:

How many strings? If you're a beginner, it's usually recommended that you start with a 4-string bass guitar, while more advanced players can experiment with our 5-string models.


Firsthand experiences
Comments from forums and Reddit
---