No ads. No sponsorships. Just firsthand experiences from fellow enthusiasts.
Learn more.
Switchcraft Z15J 1/4" High Power Speaker Jack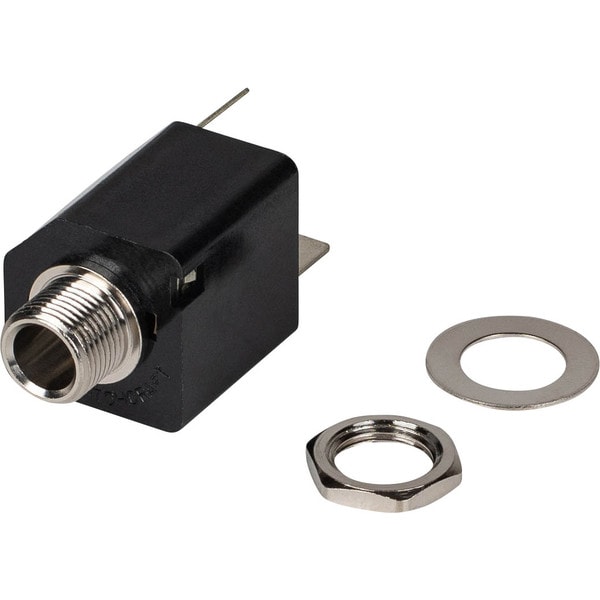 $4.02 on Parts Express
Description
The Z15J from Switchcraft is a high power 2-conductor 1/4" speaker jack, rated for up to 15A continuous audio current. A red housing differentiates the Z15J from your normal phone jacks. Solder lug termination, up to 10 AWG wire. Includes washer and nut.