No ads. No sponsorships. Just firsthand experiences from fellow enthusiasts.
Learn more.
Talent ProClaw Universal Mic or Music Stand Holder for Tablets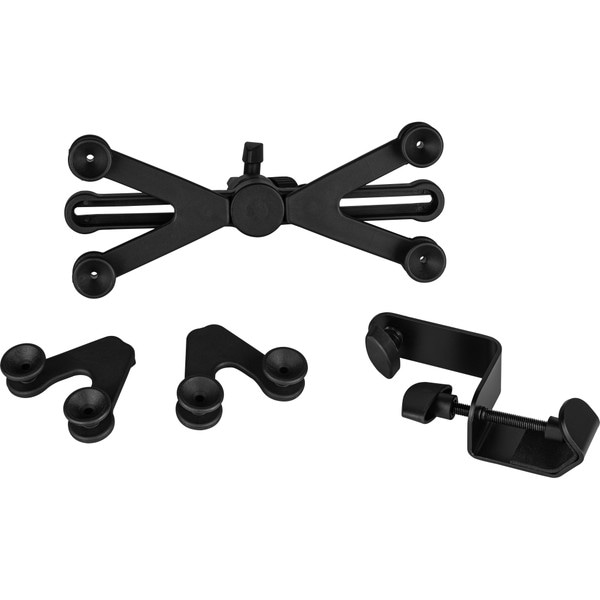 $13.48 on Parts Express
Description
The Talent ProClaw Universal Tablet Holder secures your device to a mic or music stand with nearly unlimited adjustments, giving you extreme flexibility to tilt and rotate your iPad or Android tablet to fit your viewing needs. Whether you are a musician looking at digital sheet music and lyrics, a presenter reviewing notes, or a live sound engineer tweaking your mix via tablet, the ProClaw is the perfect versatile tool to provide ergonomic tablet support.