No ads. No sponsorships. Just firsthand experiences from fellow enthusiasts.
Learn more.
2x Gretsch Knobs &Arrow "G" Logo Knob Metal Guitar Control Knob Volume Tone Knob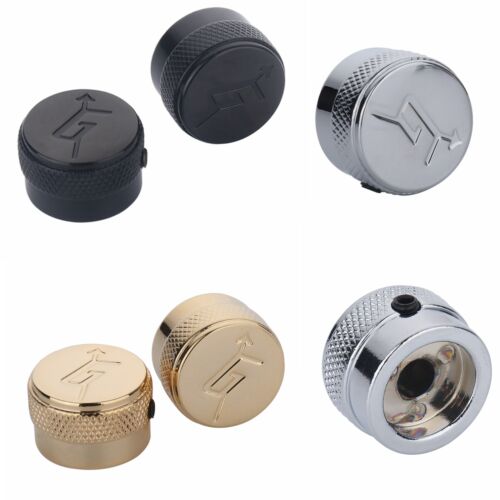 US $15.99 on eBay
Description
Cream City Music is the premier independent source for genuine Gretsch Guitars, Parts, & Accessories! Gretsch has long been associated with the culture of "hot-rodding" and modifying guitars, and they continue to make many original spec parts available.