No ads. No sponsorships. Just firsthand experiences from fellow enthusiasts.
Learn more.
DANO EP ONE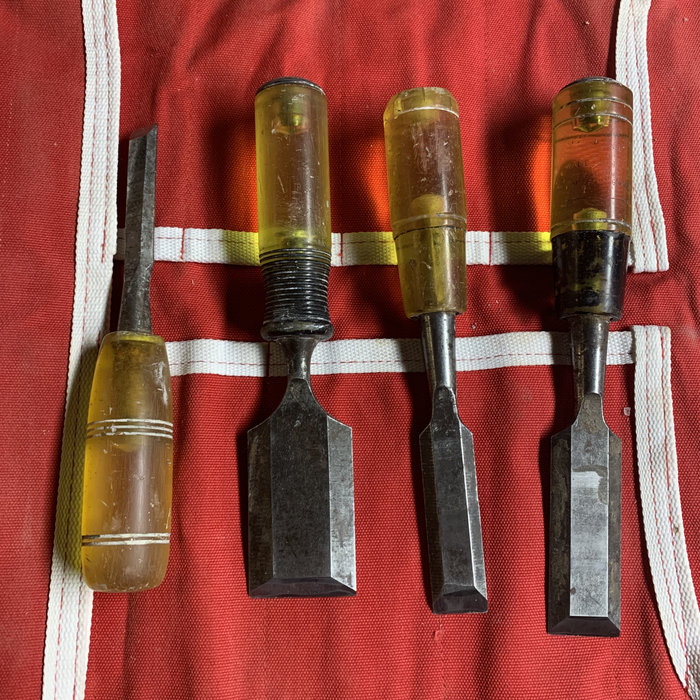 $7.00 on Nate McBride
Description
Recorded in Roslindale MA, afternoon of 2/2/21.

These are improvised pieces. The instrument is a Danelectro 3412, with certain modifications not including shielding against hum. No effects or preparations are used.
More in Bass