No ads. No sponsorships. Just firsthand experiences from fellow enthusiasts.
Learn more.
Do It Yourself Bass Trap and Acoustic Panel Frames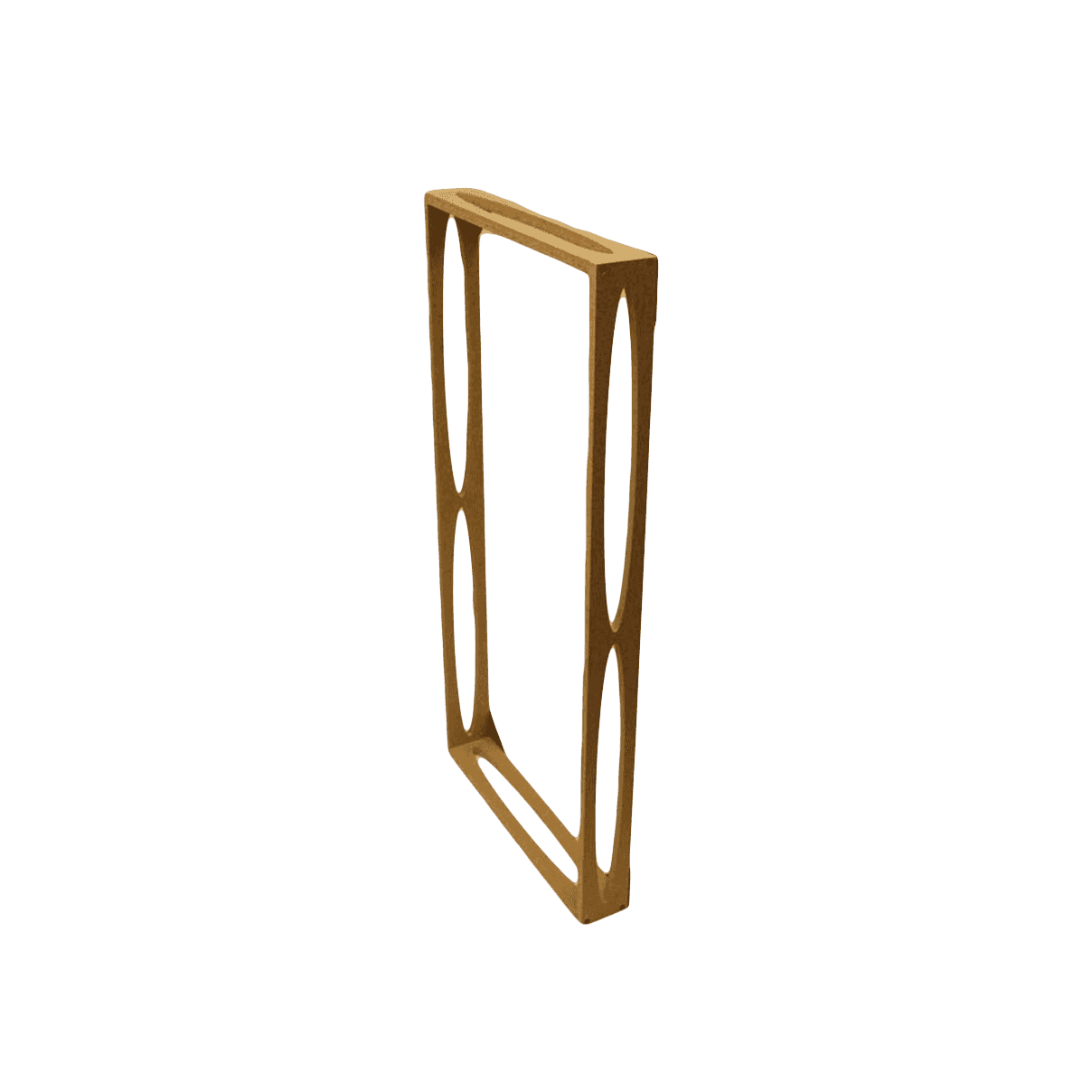 Buy now
Description
Professional DIY Frames for bass traps and acoustic panels crafted with unique design for better absorption can be assembled in minutes!

For our Canadian customers, please contact us for a shipping quote.