No ads. No sponsorships. Just firsthand experiences from fellow enthusiasts.
Learn more.
Twangmaster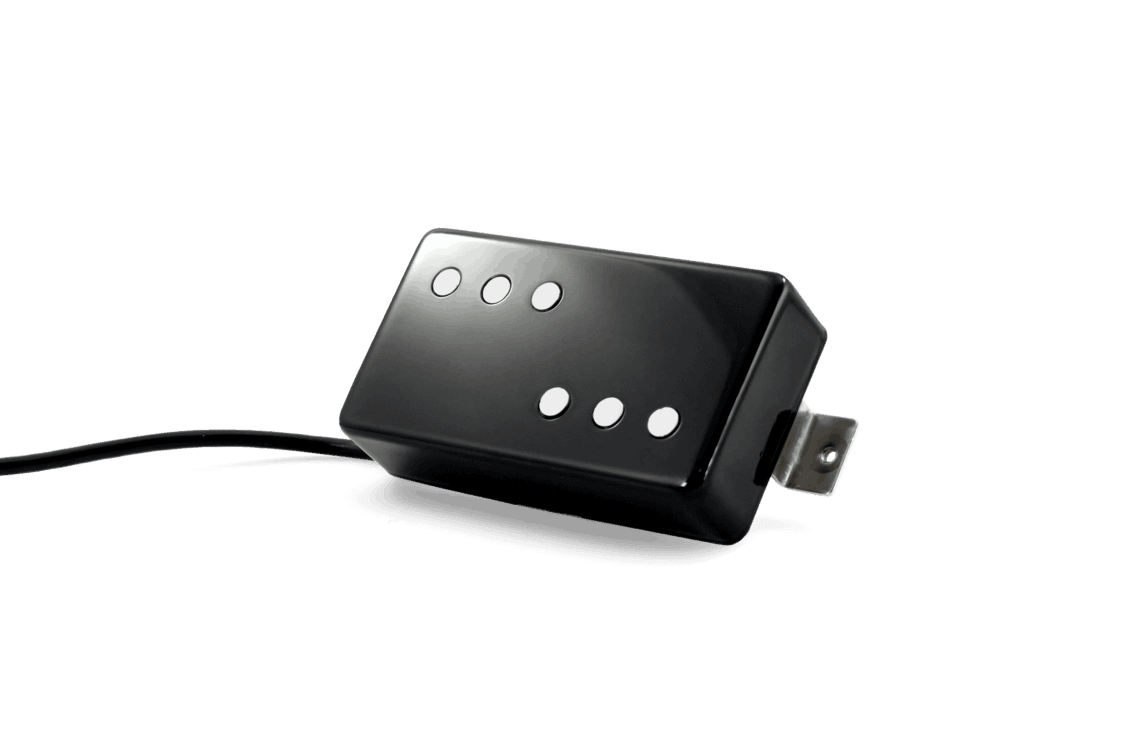 $160.00 on Fralinpickups.com
Description
Transform your humbucker-equipped guitar into something different and experience the Lindy Fralin-Designed Twangmasters. These humbucker-sized pickups don't sound like traditional humbuckers, and that's the point! Lindy specifically designed the Twangmaster to sound like a Fender Strat – with no hum. Featuring a warm and clear midrange with a familiar Fender sparkle, we guarantee that the Twangmaster will inspire you.
More in Bass