No ads. No sponsorships. Just firsthand experiences from fellow enthusiasts.
Learn more.
Fret Daddy The Fretboard Note Map for Bass Guitar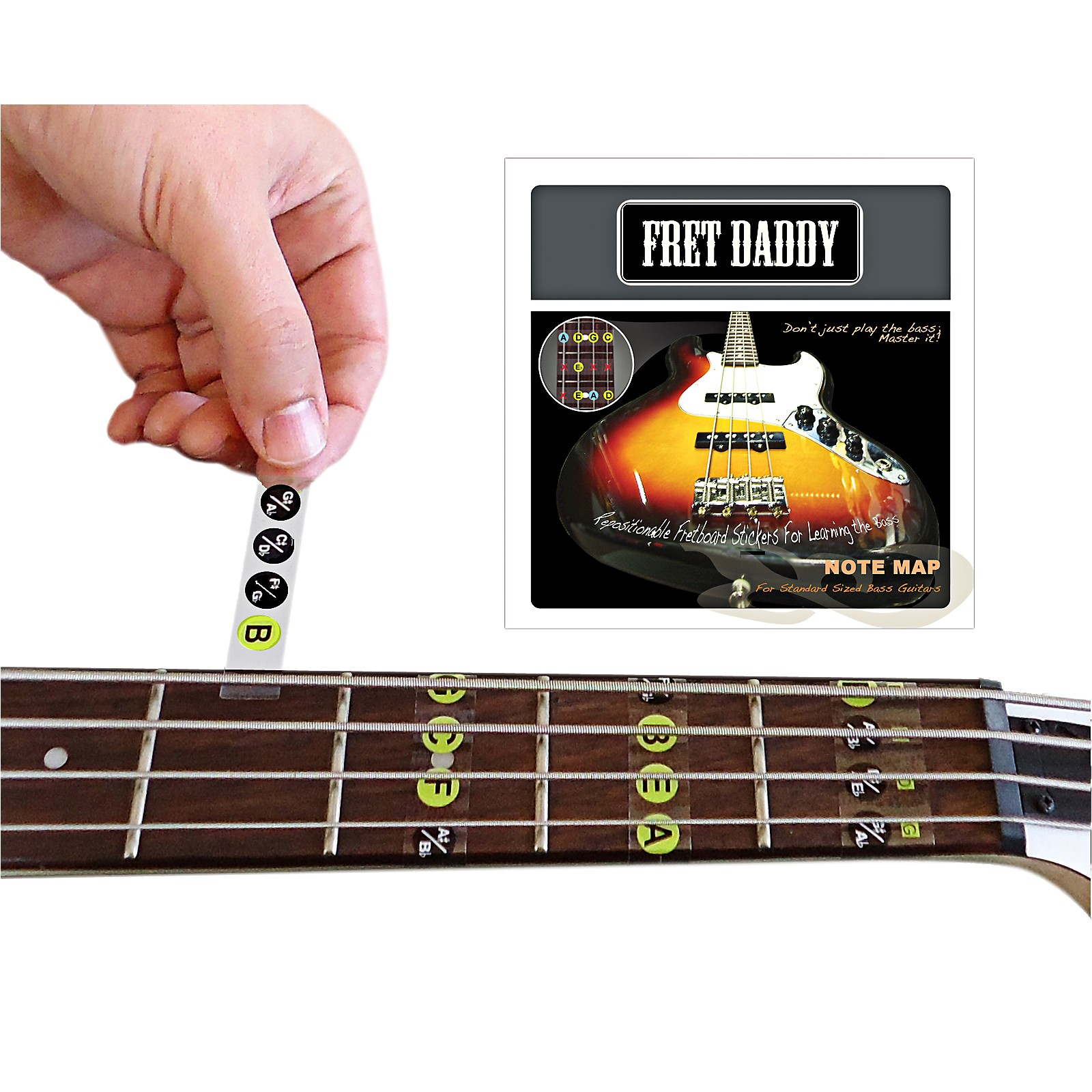 $12.49 on Guitar Center
Description
Product Description:

The fretboard notemap is the perfect sticker set for beginners as well as intermediate and advanced players who never learned the names of the notes on the fretboard. Don't worry, you're not alone. The fretboard notemap is Fret Daddy's top seller.
More in Bass