No ads. No sponsorships. Just firsthand experiences from fellow enthusiasts.
Learn more.
Jazz Bass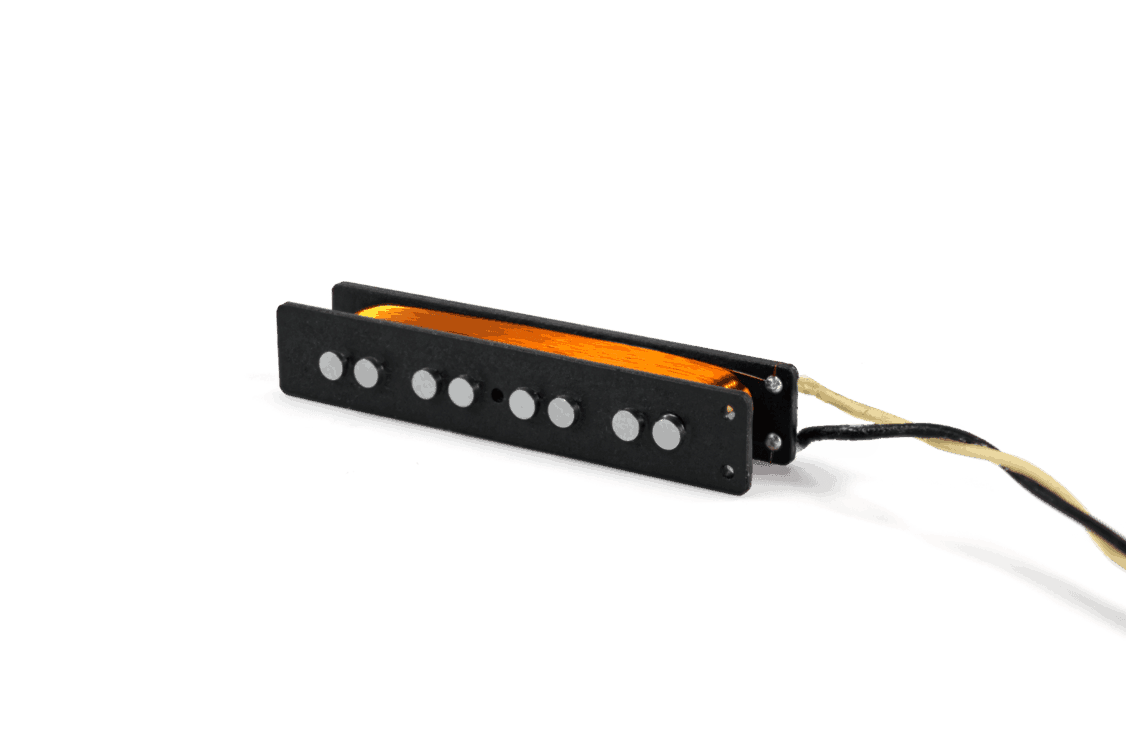 $99.00 on Fralinpickups.com
Description
Fralin Jazz Bass Pickups are fat, loud, punchy, and clear. They have articulation and definition not found in other manufacturers' pickups. We use all USA-Made parts, and wind and build them one at a time by hand.
Firsthand experiences
Comments from forums and Reddit
---
More in Bass