No ads. No sponsorships. Just firsthand experiences from fellow enthusiasts.
Learn more.
Tama 6560 Standard Drum Key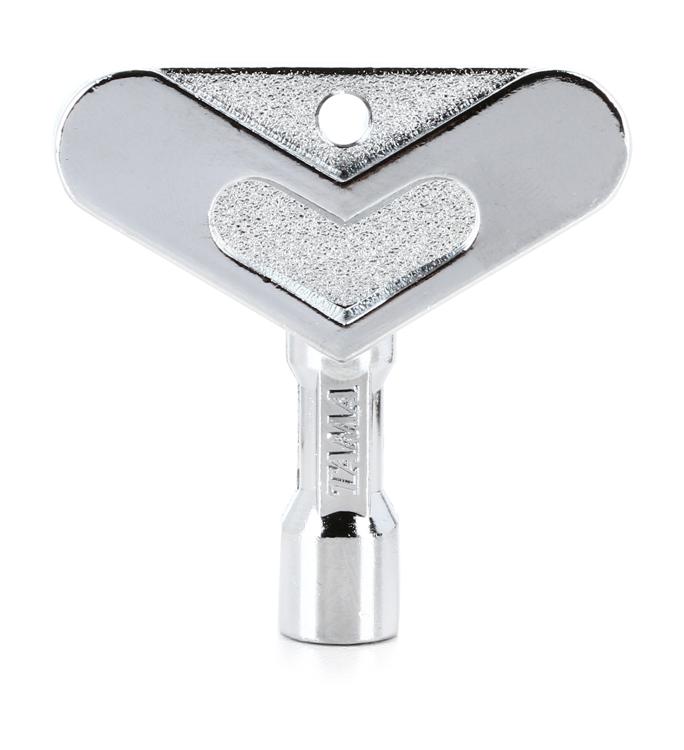 $3.49 on Sweetwater
Description
Must-have Drum Key from TAMA

A must-have for any drummer, the TAMA Drum Key fits square-head tension rods and set screws on a variety of gear. Featuring a classic winged design, this key has a chain hole, so you can put it on a key ring and never have to worry about not having it at those critical moments. Ask any drummer here at Sweetwater, and they will tell you that this classic drum key is an indispensable part of their drum gear.
More in Bass