No ads. No sponsorships. Just firsthand experiences from fellow enthusiasts.
Learn more.
*NEW* MusicMan StingRay 2-band Active PreAmp , EQ for Bass Guitar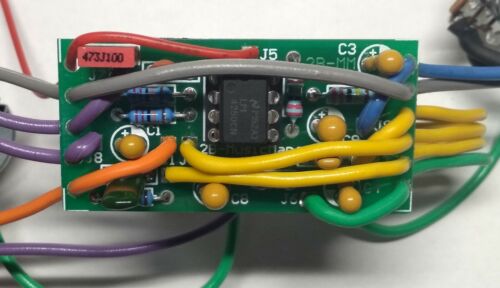 US $79.90 on eBay
Description
Areplica of the famous MMStingray preamp from 1979, based on the LM4250 chip, designed byLeo Fender. Quality components were used to create the preamp. - Preamp has reverse battery protection. The preamp has been checked and is ready for installation, works exellent.