No ads. No sponsorships. Just firsthand experiences from fellow enthusiasts.
Learn more.
Vol Duh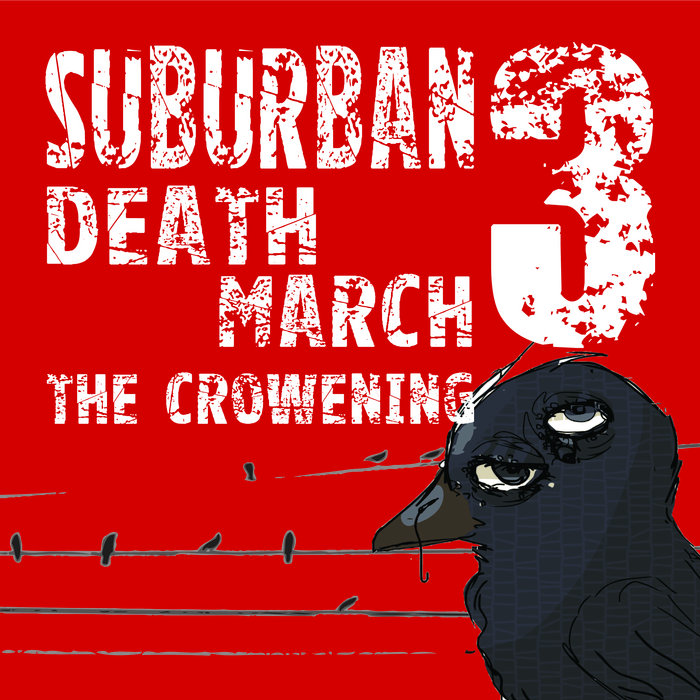 $5.00 on Suburban Death March
Description
released February 5, 2021

Aaron Morris and Eddie Rifkind played drums and guitars respectively on Satanic Panic Q.0, and there are various samples used fairly throughout that song.

Everything else you hear is Jason Buckley.

Recorded remotely and at Hangry Chateau Studios.

Mixed and mastered by Jason Buckley on Reaper, with much help from YouTube tutorials and r/reaper on Reddit.
More in Bass