No ads. No sponsorships. Just firsthand experiences from fellow enthusiasts.
Learn more.
Markbass New York 121 1x12 Bass Cabinet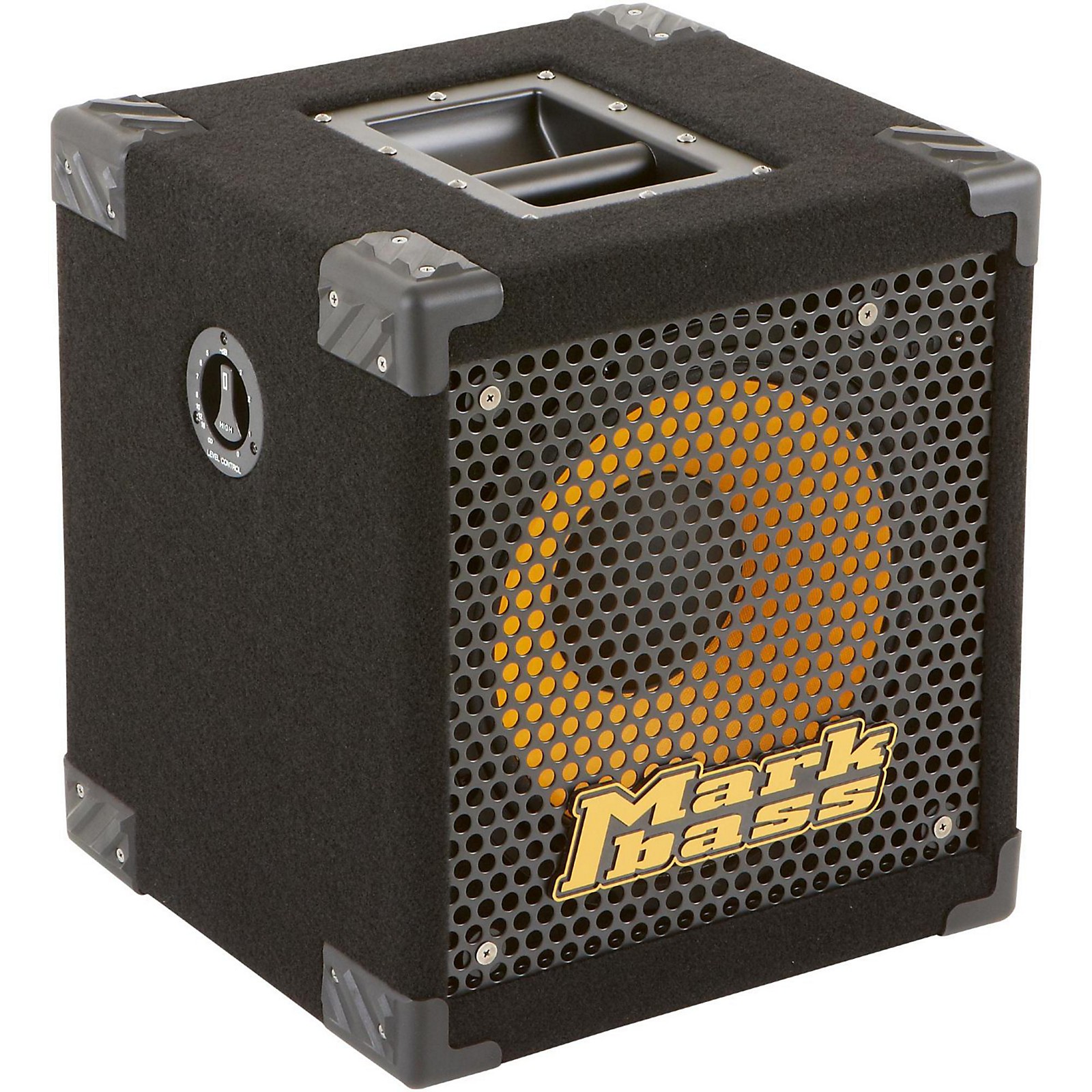 $599.99 on Guitar Center
Description
Product Description:

The New York 121 bass speaker cab handles 400W of power and weighs only 29 lb, making it Markbass's lowest weight extension cabinet to date.
More in Bass