No ads. No sponsorships. Just firsthand experiences from fellow enthusiasts.
Learn more.
Dunlop Prime Grip Delrin 500 Guitar Picks 2.0 mm 12 Pack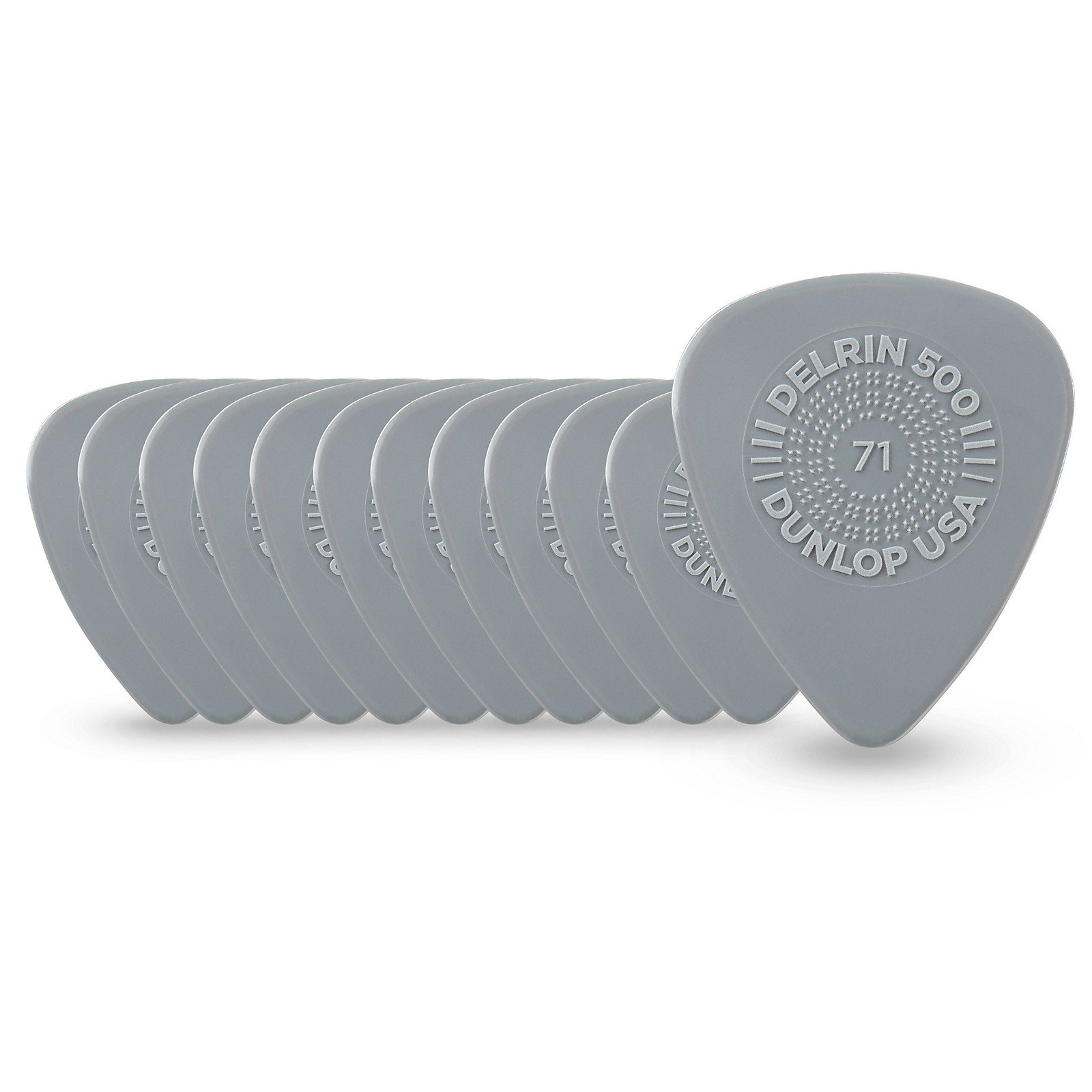 $3.99 on Guitar Center
Description
Get the fat tone and slick release of Delrin 500 Picks with better handling than ever before. Thanks to a low-profile gripping surface, Prime Grip Delrin 500 Picks give you the control you need to dig in at any speed.