No ads. No sponsorships. Just firsthand experiences from fellow enthusiasts.
Learn more.
Kahler® Brass Bass Bridge - Genuine Kahler® Parts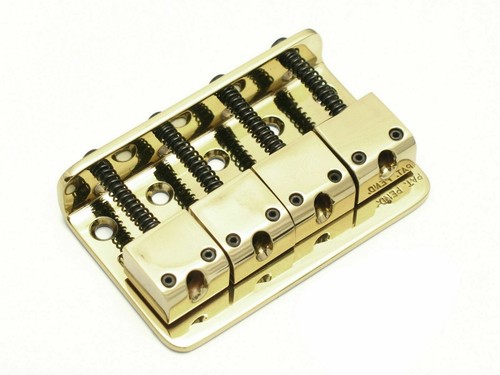 US $89.99 on eBay
Description
Manufacturer: Kahler for Fender. Made from the best musical brass in the world. You will not be disappointed! What you see is what you get.
More in Bass