No ads. No sponsorships. Just firsthand experiences from fellow enthusiasts.
Learn more.
Neutrik NL4MP-ST speakON Connector 4 Pole Panel Mount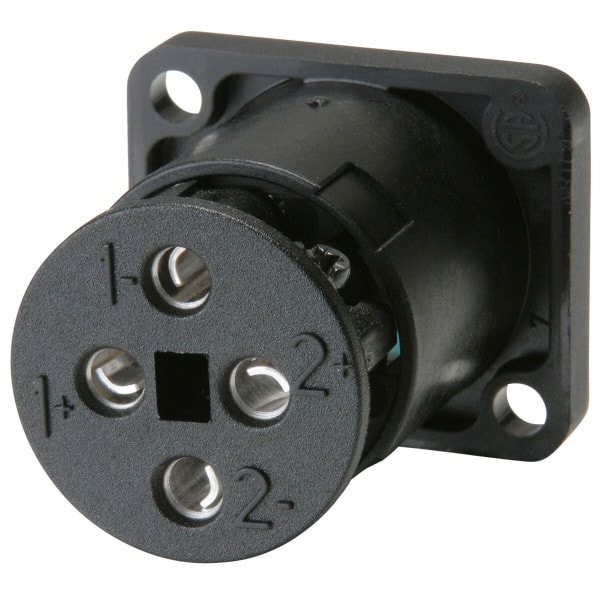 $2.88 on Parts Express
Description
The Neutrik NL4MP-ST is a state-of-the-art 4-pole chassis connector for loudspeaker / amplifier applications. It features a unique locking system, robust plastic housing, and high current silver plated contacts.