No ads. No sponsorships. Just firsthand experiences from fellow enthusiasts.
Learn more.
Territorios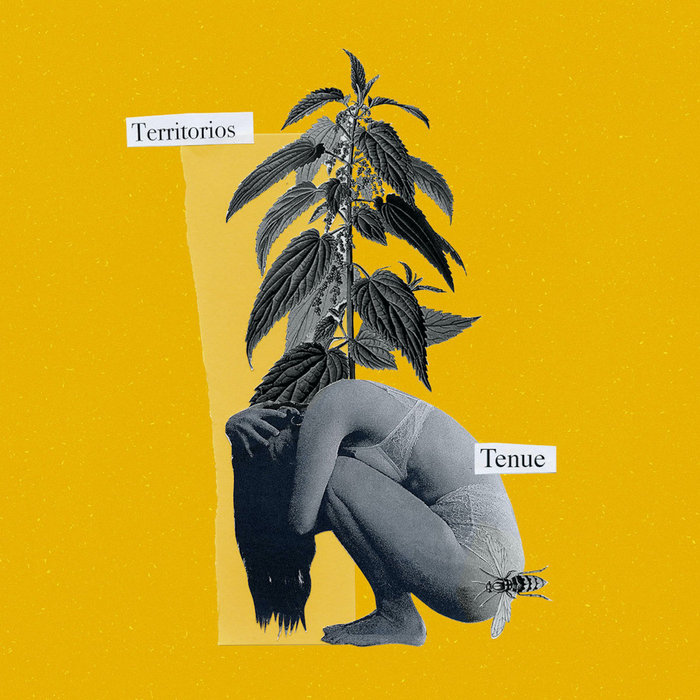 $15.00 on The Plague of Man
Description
NOTE: THIS IS A PRE-ORDER. IF YOU COMBINE THIS WITH ANY OTHER ITEMS, THEY WILL ALL SHIP TOGETHER WHEN THE PRE-ORDER IS OVER. IF YOU WOULD LIKE OTHER ITEMS SHIPPED IMMEDIATELY YOU WILL NEED TO MAKE A SEPARATE ORDER FOR THEM.

Yellow or yellow with black splatter vinyl

Includes unlimited streaming of Territorios via the free Bandcamp app, plus high-quality download in MP3, FLAC and more.
More in Bass