No ads. No sponsorships. Just firsthand experiences from fellow enthusiasts.
Learn more.
"Music Man® Clone" 2-Band Bass Preamp (3 Knob Version)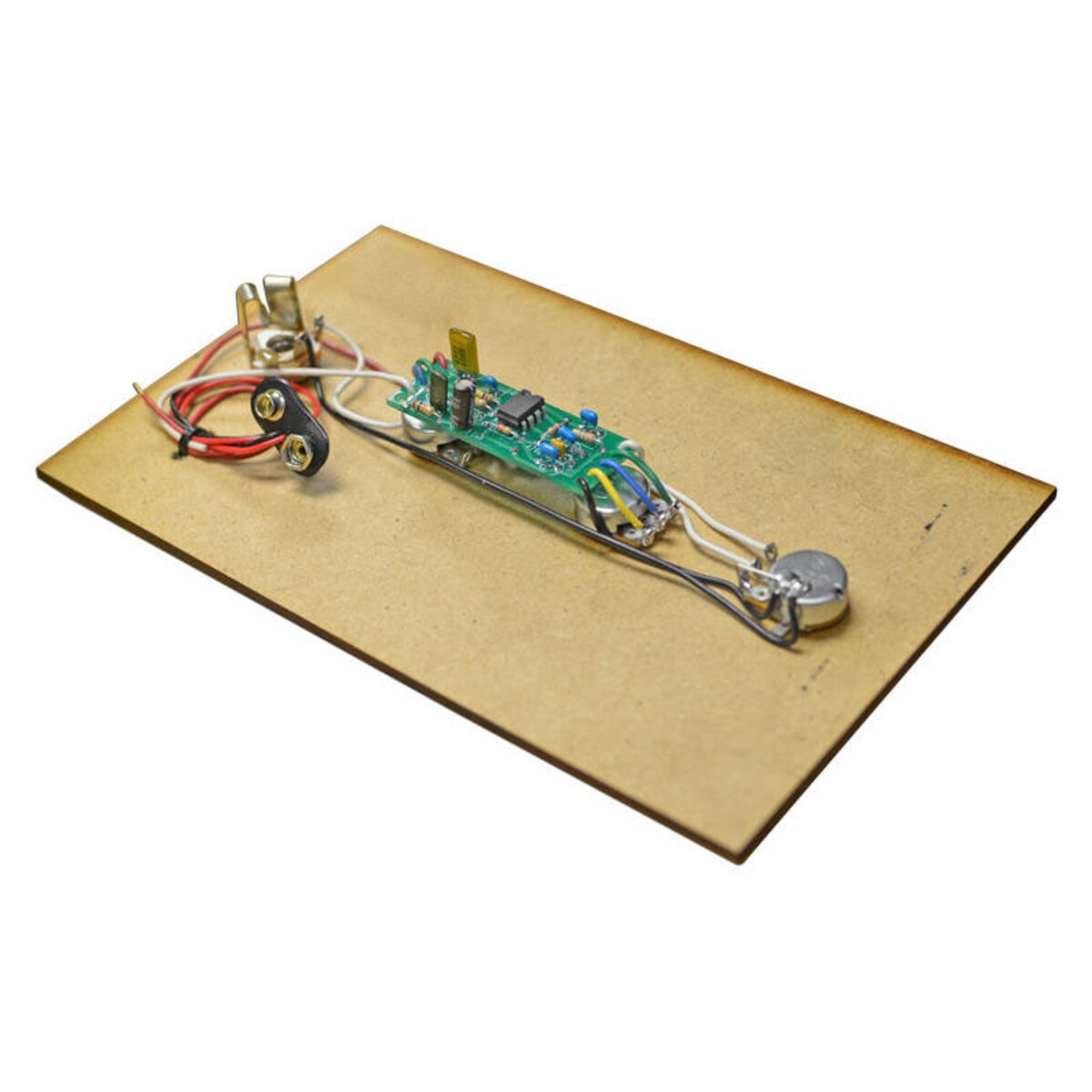 $95.95 on Mojotone.com
Description
The Mojotone Music Man® Clone 2 band EQ bass preamp is a perfect replica of the original 2 band pre-Ernie Ball circuit with the original 4250 chip. We even had the potentiometers custom made to have the exact same taper and values as the originals, including the reverse audio 1M pot. Absolutely NO corners were cut which makes ours the truest clone on the market today. This is a direct replacement for original Ernie Ball and reissue basses with 3 control knobs. Volume, treble, and bass.
Firsthand experiences
Comments from forums and Reddit
---