No ads. No sponsorships. Just firsthand experiences from fellow enthusiasts.
Learn more.
U.S. Ballistics Steel Target 66% IPSC Gong 3/8" AR500 Steel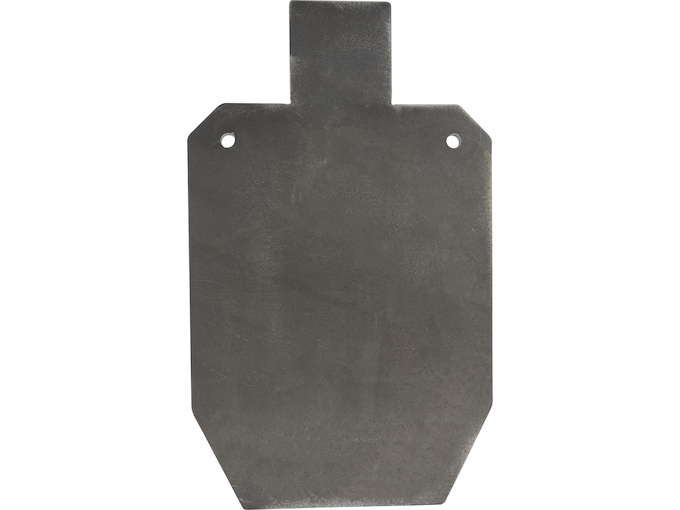 $23.99 on MidwayUSA
Description
The U.S. Ballistics Steel 3/8 AR500 Targets are ready for a trip to the range. Dial in, Fire, and get instant feedback on your well placed shot with an audiable 'Clang!' The precise waterjet cut target is made of 3/8 AR500 Steel and withstands calibers up to 338LM at appropriate distances. The...
Firsthand experiences
Comments from forums and Reddit
---