No ads. No sponsorships. Just firsthand experiences from fellow enthusiasts.
Learn more.
Nightforce TS-80 HD Spotting Scope 20-60x 80mm Angled Body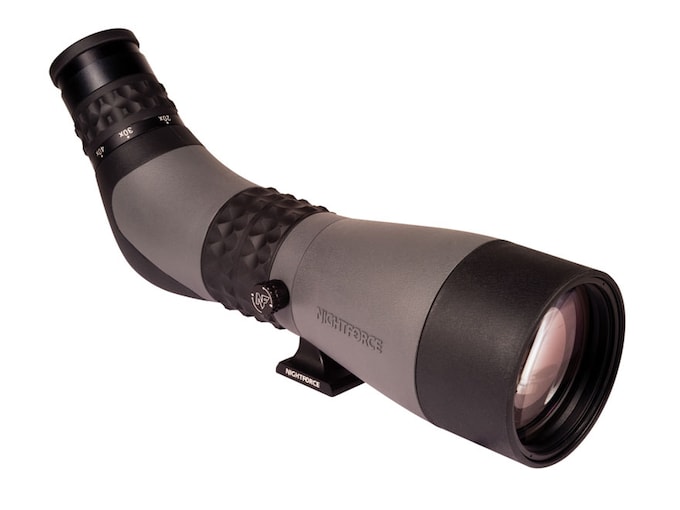 $1094.99 on MidwayUSA
Description
Hot on the heels of Nightforce's acclaimed TS-82 Xtreme Hi-Def spotting scopehailed by Field Stream magazine as Best of the Best for 2014comes the all-new TS-80 Hi-Def spotter.Nightforce built the TS-80 Hi-Def 20-60x to provide a combination of value and performance you simply wont find elsew...