No ads. No sponsorships. Just firsthand experiences from fellow enthusiasts.
Learn more.
Nosler Custom Brass 26 Nosler Box of 25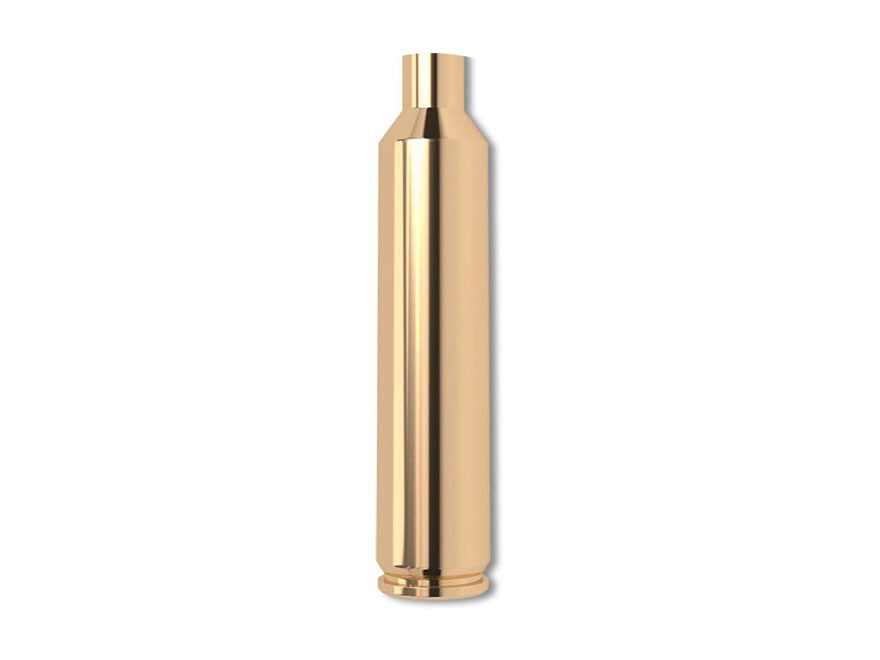 84.99 USD on MidwayUSA
Description
Nosler Custom Brass was developed to complement their line of custom bullets. Each lot is weight-sorted to provide consistent measurements and capacities for accurate loads and features a Nosler head-stamp. Before shipment, Nosler chamfers and deburrs the case mouths and deburrs the flash hole. Fully prepped and ready to load upon receipt, each piece of brass offers consistency in trimmed length and neck wall thickness. This brass is new and unprimed. This is not loaded ammunition.