No ads. No sponsorships. Just firsthand experiences from fellow enthusiasts.
Learn more.
Hornady Cartridge Gauge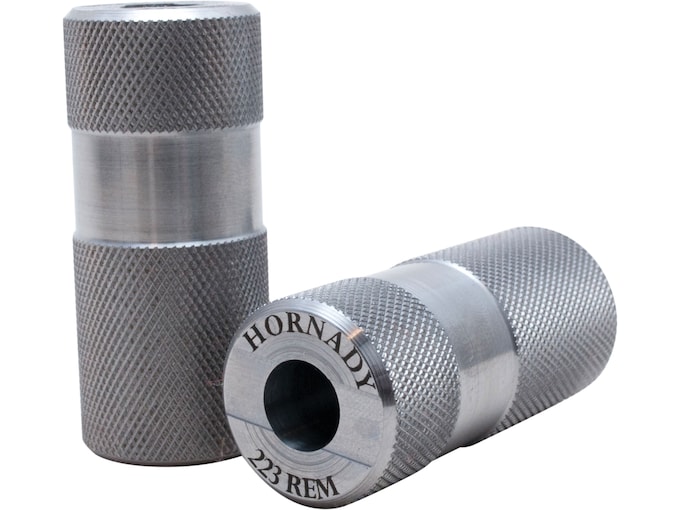 $25.99 on MidwayUSA
Description
Hornady Lock-N-Load Cartridge Gauges allow the user to check their cases and ammo to ensure a correct fit in SAAMI chambers. Cut to SAAMI maximum tolerances, these gauges will ensure your ammo will fit into any correctly cut chamber.